Iran
Iran: Anti-ISIL Coalition Formed to Justify US Meddling in Syria, Iraq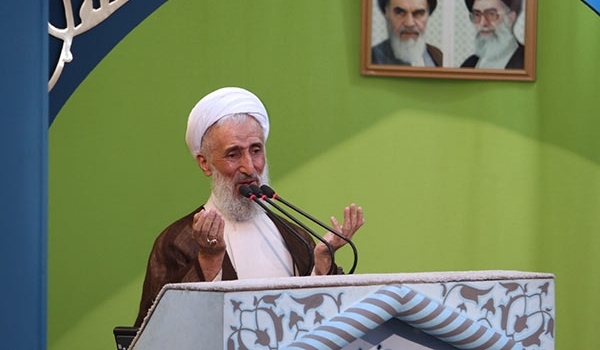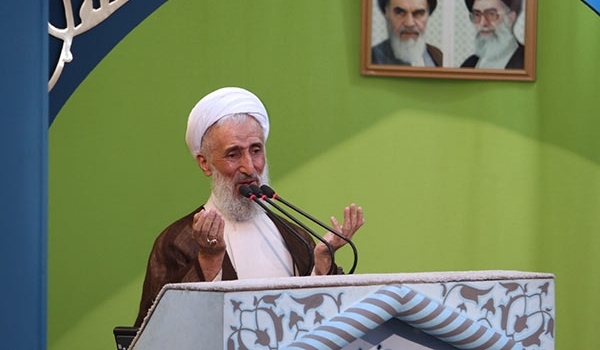 Tehran's Provisional Friday Prayers Leader Hojjatoleslam Kazzem Seddiqi underlined that the US-led coalition against the ISIL terrorist group is politically-tainted and is aimed at enhancing Washington's influence in Iraq and Syria.
Seddiqi told worshippers at the weekly Friday Prayers in the Iranian capital, Tehran, that the so-called anti-ISIL coalition is not, in fact, working against the Takfiri terrorist group, but only aims to undercut the governments in Baghdad and Damascus.
"The coalition between the United States and some Arab countries (formed) under the guise of countering terrorists…is a blatant and clumsy deception," said the senior religious figure, adding, "We seriously disavow the alliance."
Seddiqi further slammed recent calls for a no-fly zone over Syria, saying the so-called anti-ISIL coalition is after weakening the Syrian Air Force.
In September, Secretary of Iran's Expediency Council (EC) Mohsen Rezayee underlined that the US is showing off with its so-called fight against terrorism in the region and its airstrikes on the ISIL terrorist group in Iraq are aimed at securing Washington's own interests in the Middle-East.
"We suspect the US intentions, the coalition and its formation," Rezayee told reporters last Wednesday.
After the so-called US-led coalition against the ISIL declared its creation, Iran lashed out at the western states for pursuing a double-standard policy towards campaign against terrorism in various countries.