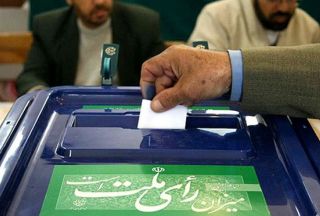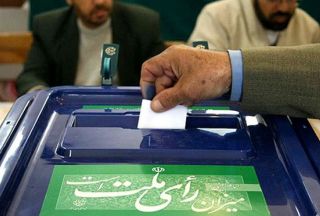 Iran's Guardian Council (GC) has approved a bill by the Iranian Parliament to hold presidential and city council elections simultaneously.
According to GC spokesman Abbas Ali Kadkhodaei, the bill was approved on Monday since it was not found in contradiction to the Islamic law or the Constitution, IRIB reported.
Kadkhodaei further pointed out that another bill was also being studied by the Guardian Council over holding the country's parliamentary elections and the election of the Assembly of Experts at the same time.
The new law means that the current term of city and village councils will be extended so that the next term will be held simultaneously with the 11th presidential election.
Farhad Tajari, an Iranian lawmaker, told Press TV that the decision could save both time and money, adding that with the new law "costs will be cut in half."
This is while Iran's Interior Ministry has so far opposed the move, arguing that the presidential election has its own conditions and is a national event, while the council election is a local one.
Solat Mortazavi, a deputy interior minister for political affairs, said earlier it was not compatible to hold the country's presidential election at the same time with council, parliamentary or Assembly of Experts elections.
According to Article 7 of the Iranian Constitution, consultative bodies, including the city and village councils, are the decision-making and administrative organs of the country.
Iran's Guardian Council is tasked with ensuring the compatibility of the legislation passed by the Parliament with the criteria of Islam and the the Constitution.