Iran
Iran Army Stresses Full Readiness to Defend Iran against Enemies' Threats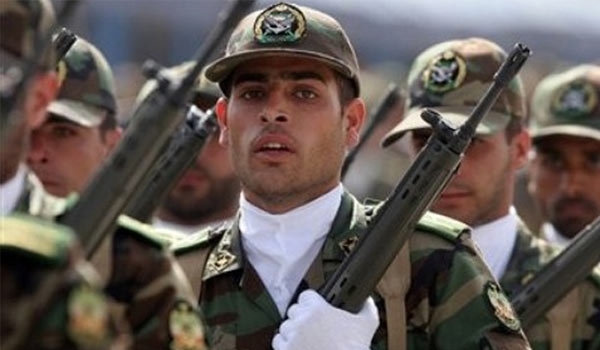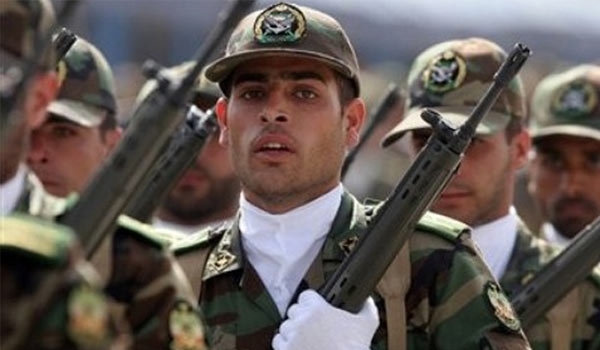 The Islamic Republic of Iran's Army, in a statement issued to mark the start of the Sacred Defense Week (September 22-28), voiced its military and intelligence forces' might and awareness to foil any threats against Iranian territories.
The Army statement underlined that the brave Iranian soldiers are capable of defending the country against any type of threats.
The statement went on to say that the fear of the world powers from Iran's military productions and equipment shows Iran's Armed Forces' superiority and high deterrence power.
The statement underscored unity and sympathy among Iran's Armed Forces, and said wise leadership of the Commander-in-Chief (Ayatollah Seyed Ali Khamenei) and indigenized capabilities have taken all chances from the enemies to stage an aggression against Iran.
In January, Supreme Leader of the Islamic Revolution Ayatollah Khamenei underlined that Iran's sacred defense against the Iraqi invasion in 1980s flourished the talents of the Iranian nation.
Ayatollah Khamenei made the remarks in Tehran, referring to the eight-year Iraqi-imposed war against Iran (1980-1988).
The 1980-88 Iraqi imposed war paved the way for flourishing the talents of the Iranian nation, he said.
The Supreme Leader underlined that the active participation of the Iranian youth in the sacred defense was the miracle of the 1979 Islamic Revolution.