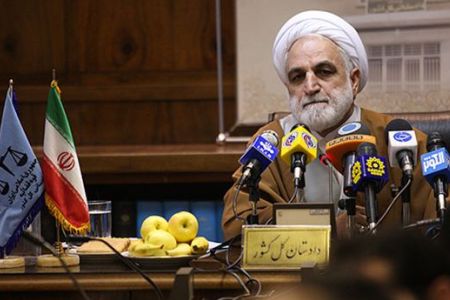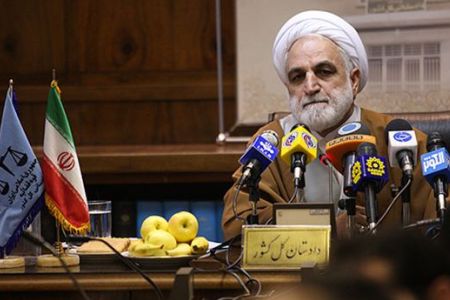 Iran says the two German nationals arrested in Iran for illegally gathering information on an Iranian woman convicted of murder have admitted to breaking the law.
"The two Germans have acknowledged their offence, saying that claiming to be journalists was not right," Iran's Prosecutor-General Gholam-Hossein Mohseni-Ejei told reporters on Thursday.
Speaking in the northwestern Iranian city of Tabriz, Ejei said the two detainees had ties with what he called hostile elements operating from outside the country.
"They were pursuing a certain agenda in the country," the Iranian official added.
Posing as reporters, the two German nationals interviewed the son of Sakineh Mohammadi Ashtiani, who has been convicted of collaboration in her husband's murder as well as adultery.
The two German nationals, who contacted the Ashtiani family disguised as journalists, were detained after a person close to the family alerted authorities of their suspicious behavior.
Iran has cited political motives behind the Western propaganda effort regarding the legal ruling against Mohammadi-Ashtiani.
Iran's President Mahmoud Ahmadinejad in late September said the West is deliberately hyping up the case of the convicted Iranian woman, while ignoring the fact that 53 women are on death row in the United States and awaiting execution.