Iran
Iran arrests 14 terrorists affiliated to Takfiri separatist groups in Kuzestan province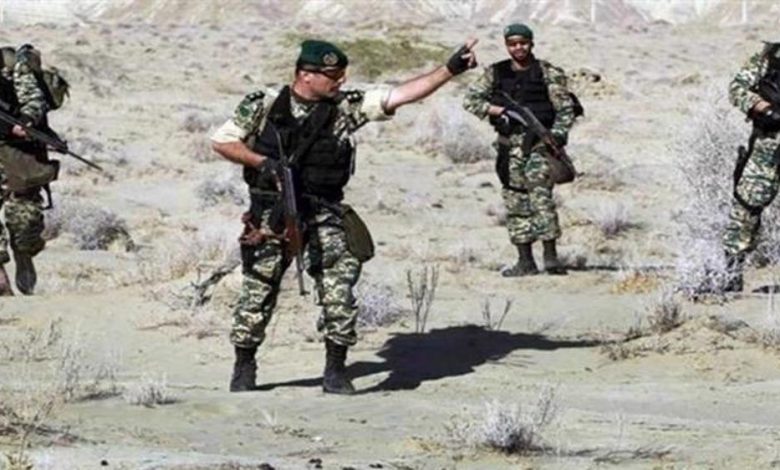 Iran has arrested 14 people affiliated to Takfiri separatist groups in the southern port city of Mahshahr in Khuzestan province.
The police chief of Khuzestan province, Brigadier General Heydar Abbas-Zadeh, said Wednesday that the detainees had opened fire at police posts and centers of the Basij volunteer forces, hoisted the flag of the al-Ahwazia terrorist group across the city and carried banners in support of the group, adding that they had sent videoclips of their activities abroad.
Abbas-Zadeh said police forces in coordination with judicial officials carried out four separate operations and arrested the elements, eight of whom were involved in shootings while the remaining six were engaged in raising the flags of the terrorist group across the city.
Five motorcycles and 12 cellphones were also confiscated from them, according to the police official, who said the detaineeshad confessed to the offenses and their cases were sent to judicial authorities.
Nine of them were sent to prison while an investigation was still underway for the remaining detainees, he added.
Back in September 2018, four gunmen attacked a military parade in the southern Iranian city of Ahvaz, killing at least 25 people and wounding 69 others. A four-year-old boy was among the fallen victims.
Gunmen opened fire on people from behind a viewing stand during a parade held to mark Iran's eight-year defense against the invasion of the country by former Iraqi dictator Saddam Hussein in the 1980s. The al-Ahwazia separatist group claimed responsibility for the September 22 terrorist attack in Ahvaz.