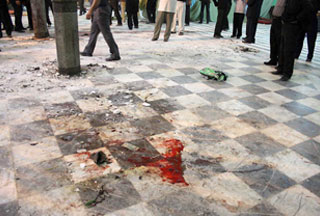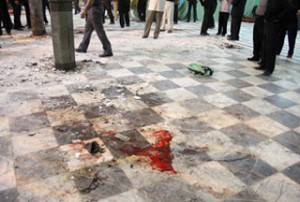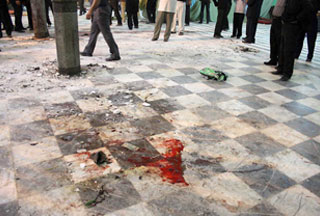 Iran's Intelligence Ministry says four members of a notorious terrorist group have been arrested in the southeastern city of Zahedan.
The four terrorists belong to Abdolmalek Rigi's ring, Jundullah, which has carried out terror attacks against Iranian civilians and officials in Sistan-Baluchestan Province.
According to a statement released by the Intelligence Ministry, the terrorists were plotting to "bomb several locations." It added that a large quantity of explosives and weapons was found in their hideout.
Jundullah is responsible for a suicide bombing on a mosque in Zahedan in May that killed 25 people.