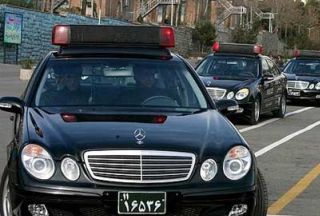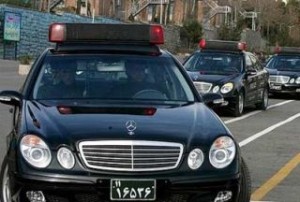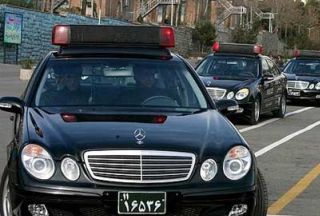 Iranian security forces have identified and arrested at least 13 members of a terrorist organization allegedly involved in the assassination of its Kurdistan province's high-ranking figures.
In a statement released on Monday, Iran's Intelligence Ministry announced that police officials have managed to track down the terrorists, who staged the assassination of two prominent Kurdish figures in September 2009.
Mohammad Sheikholeslam, the representative of Kurdistan Province in Iran's Assembly of Experts, was shot dead on his home doorsteps in the western city of Sanandaj, only days after the city's Friday Prayers leader Borhan Ali was gunned down by a group of armed individuals.
"The group was directly engaged in various assassination plots and acts of violence against [Iranian officials] and the group members were captured while they were scattered in the provinces of Qazvin, Hamedan, Kurdistan, and Mazandaran," the statement said.
"They had in their possession some 500kg of explosive material and a huge cache of weapons, all of which were confiscated by security officials," the statement continued.
According to the statement, the terrorists were acting at the behest of foreign spy agencies.