Iran
Iran Arrests Ringleader of Notorious Human Trafficking Gang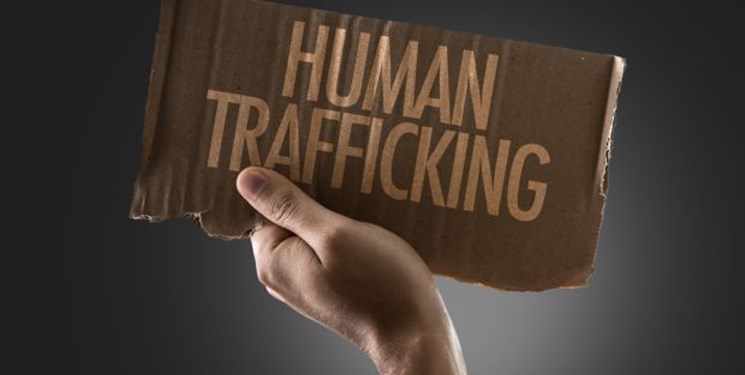 The Iranian police forces identified and captured the ringleader of a notorious human trafficking gang in Marivan city in the Western province of Kurdistan.
Marivan city's Police Commander Kambiz Rostamnia said the ringleader of the cell trafficked people from Pakistan, Afghanistan and other neighbors into Iran on a large scale and professionally.
He added that he however did this with the help of other members of this human trafficking gang.
Rostamnia noted that the person also smuggled Iranians who sought to leave the country illegally into other countries by forging documents.
He said efforts are underway in cooperation with the Interpol to identify other people who aided and abetted him.
In a relevant development in September, the Islamic Revolution Guards Corps (IRGC) forces identified and dismantled a human trafficking gang in the Northwestern province of West Azerbaijan.
A statement by the Public Relations of IRGC's Hamze Seyed al-Shohada headquarters in West Azerbaijan Province said that during clashes with the organized network of trafficking foreign nationals, a gang was identified and dismantled in Khoy city that was taking foreigners hostage, torturing them, and blackmailing their families.
During the clashes between the traffickers and IRGC forces, 5 armed traffickers were arrested and one of them was killed, it added.
Also, a number of weapons and ammunition and other tools were seized from the gang, the statement said.
It added that 30 hostages were freed while the signs of torture are visible all over their bodies, noting that members of the armed gang extorted money from the families of the victims by taking hostages and torturing foreign nationals.