Iran
Iran Assembly of Experts appoints Yazdi as new chairman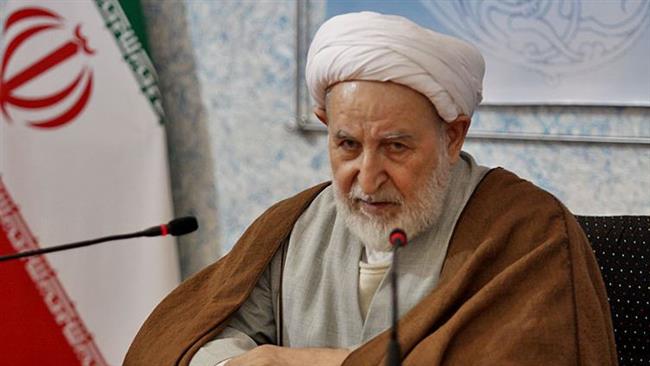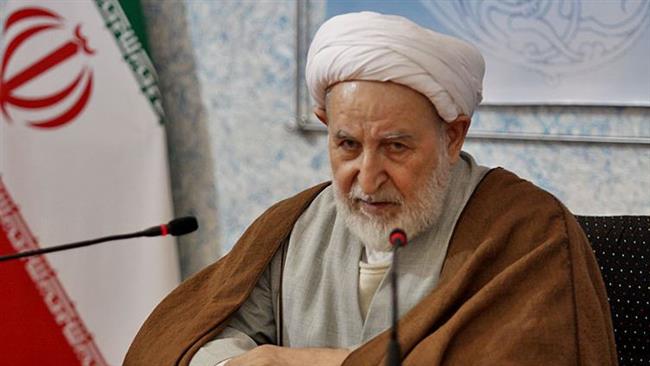 Ayatollah Mohammad Yazdi has been appointed as the new chairman of Iran's Assembly of Experts.
The cleric, who served as Iran's Judiciary chief between 1989 and 1999, was elected as the new head of the body on Tuesday by winning 47 out of 73 votes. Chairman of Iran's Expediency Council Ayatollah Akbar Hashemi Rafsanjani took the rest of the votes.
Ayatollah Yazdi, 84, is also a member of the Guardian Council, the body tasked with vetting legislative and presidential candidates, supervising elections and overseeing the bills passed in the Iranian parliament (Majlis) for conformity with Islamic principles. He has also been a member of the Iranian parliament.
The vote follows the passing away of the former chairman, Ayatollah Mohammad-Reza Mahdavi Kani, five months ago.
Ayatollah Mahdavi Kani passed away at the age of 83 in a hospital in the capital city of Tehran following a months-long coma.
The veteran politician had gone into a coma on June 4 due to a major heart attack.
The high-ranking body of the Assembly of Experts elects and oversees the activities of the leader of the Islamic Revolution.
Members of the assembly are directly elected to office by people for an eight-year term. It holds biannual meetings to appoint a new chairman.