Iran
Technology
Iran at Cutting Edge of Missile, Drone, Radar Technologies: IRGC General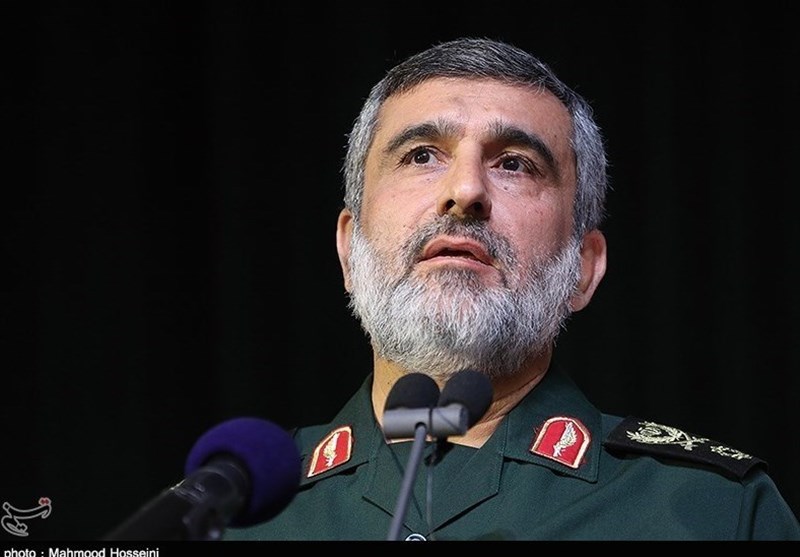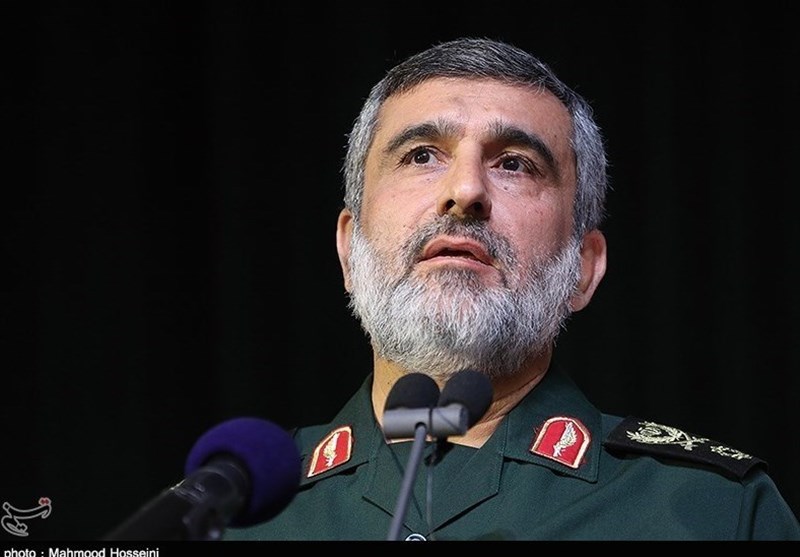 Commander of the Islamic Revolution Guards Corps Aerospace Force said Iran under foreign sanctions has gained the most advanced technical know-how to make missiles, drones and radars thanks to the tireless efforts of Iranian experts.
Addressing an academic ceremony in Tehran on Thursday, Brigadier General Amir Ali Hajizadeh said Iran has reached the cutting edge of technology in the missile, drone and radar industries.
Such capabilities have been achieved with the unwavering efforts of the country's young pious generation, he said, adding that the sanctions imposed by the enemies, particularly on the missile industry, have ended in failure and turned into opportunities for Iran.
The general said that the remarkable achievements in the military industry could be used in other spheres, noting that the IRGC Aerospace Force has established an effective connection with academic and scientific centers and the knowledge-based companies.
In comments last month, Leader of the Islamic Revolution Ayatollah Seyed Ali Khamenei emphasized the necessity to step up extraordinary efforts in all areas to thwart the hostile plots and compensate for shortcomings.
The Leader also highlighted the need to rely on the "young, pious and motivated" human resources in all parts of the country, including in the Armed Forces, and called for accelerated efforts and increased preparedness to counter the adversaries.