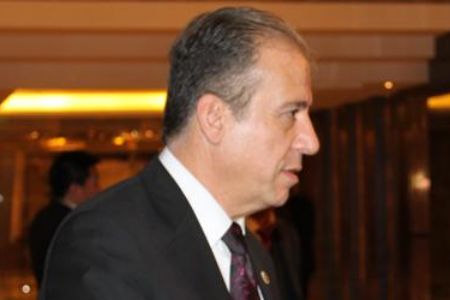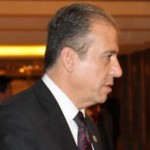 Deputy Chairman of the Iran-China Chamber of Commerce Majid-Reza Hariri says Iran has attracted USD 1 billion in foreign direct investment (FDI) during the past 11 months.
Speaking on the sidelines of China's third foreign investment exhibition and a conference on foreign investment opportunities in Iran, Majid-Reza Hariri added that the figure will further increase before the end of 2011.
We have taken part in three foreign investment exhibition in China in cooperation with the Organization for Investment [Economic and Technical Assistance of Iran] and Iran's embassy in China, and we have managed to plan well in order to attract China's foreign investment to Iran, IRNA quoted him as saying on Thursday.
Among the major goals of the Iran-China Chamber of Commerce are encouraging investment by Chinese companies in Iran, and investment by Iranians in regional countries as well as in China.
"The Chinese are rapidly increasing their foreign investments, and thus, their investments in Iran have been increasing in the past three years," he added.
The two-day expo and conference kicked off in Beijing on Tuesday, November 8, to attract investments for developing countries and provide the ground for exchanging views and experiences between Chinese and international investors.
Iran also participated in the exhibition, presenting dozens of investment plans worth USD 20 billion.