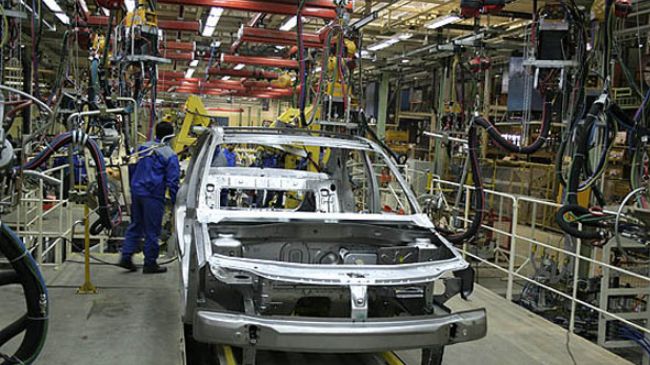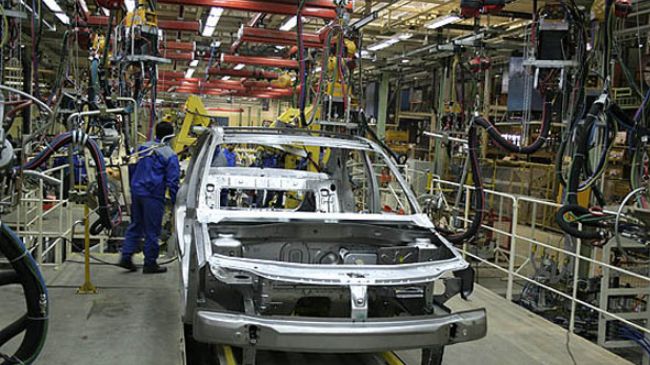 Iran's leading auto manufacturer, Iran Khodro Company (IKCO), plans to use the technical expertise of German and French experts in the industry, an Iranian official says.
"Currently, a German group with 35 years of experience in auto industry is visiting different sections of IKCO to start cooperation as consultant," said IKCO Chief Executive Officer Hashem Yekkeh-Zare on Friday.
"Based on plans, a French group active in auto industry will also travel to Iran in the next two or three months," he added.
The official said the French group is not linked to French car manufacturers and comprises prominent experts in the industry, adding that the team will also provide consulting services to the IKCO after visiting different sections of the company.
In late July, IKCO announced plans to establish a joint venture with equal shares with French automakers Renault and PSA Peugeot Citroen to produce four new vehicles in Iran, including Peugeot 301, Peugeot 2008, Clio4 and Capture.
The developments came after the two French automakers showed interest in taking back the significant market position they enjoyed before the US-led sanctions on Iran were toughened in 2012 over the country's nuclear energy program.
In February 2012, PSA Peugeot Citroën stopped its trade with Iran when the sanctions against the Islamic Republic were extended to the automobile sector. It also halted its exports of vehicles to Iran, which accounted for around 13 percent of the firm's global deliveries in 2011. It cost the automaker an annual loss of half a million car sales and an estimated 1.5 billion euros in lost revenue last year.
Renault was forced in July 2013 to halt completely knocked-down (CKD) shipments to Iran. It reported a huge fall in profits for the first half of 2013 after writing off the entire value of its business in Iran. The firm suffered a loss of 512 million euros (USD 680 million) after halting its activities in the Islamic Republic.
The automakers hope to return to Iran market as Iran and the five permanent members of the UN Security Council – China, Russia, Britain, France, and the United States – plus Germany are drafting a final deal on the Islamic Republic's nuclear energy program with a view to removing sanctions against Tehran.
The two sides clinched a landmark interim deal in the Swiss city of Geneva on November 24, 2013.