Iran
Iran awards deal over major industrial jobs in north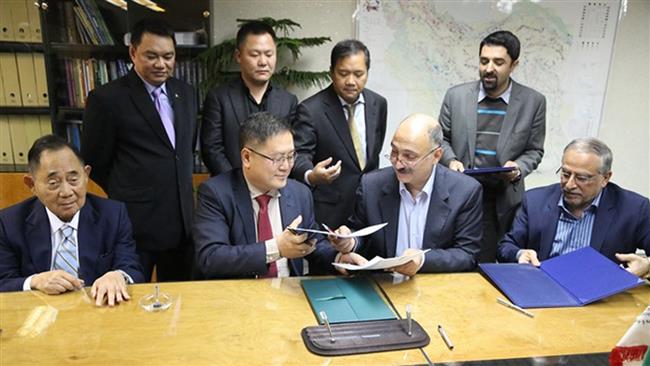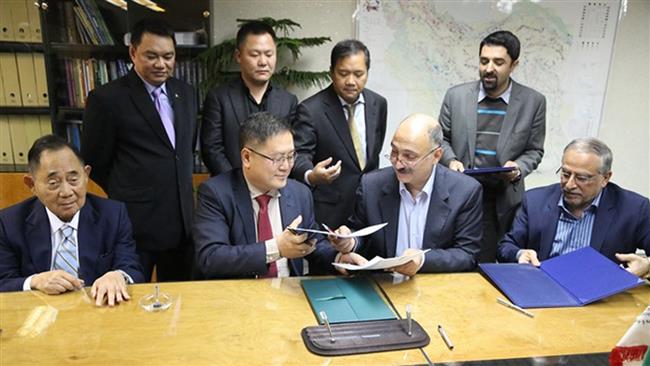 Iran said on Monday that it has signed a basic agreement with a multinational corporation over the construction of several major industrial plants in northern Iran, mainly involving the production of steel.
The agreement has been signed with the Manila-based Altawitawi Nickel Mining Corporation (ANC). Under the agreement, ANC will work over the construction of a plant to process coal and produce coke with an annual capacity of 600,000 tons in Tabas, in Iran's South Khorasan Province.
ANC signed the agreement with the Iranian Mines and Mining Industries Development and Renovation (IMIDRO) – a major state-owned holding company mostly active in the mining sector in Iran.
The company will also build a steel mill as well as a plant for production of ferrochrome in South Khorasan Province.
The World Steel Association (WSA) said in a recent report that Iran ranked first in the Middle East and 14th in the world in terms of steel production in 2014.
Also, official figures show that Iran produced 16.331 million tons of crude steel in 2014, a 5.9 percent rise from 15.422 million tons in 2013. According to officials, the output is projected to increase to 55 million tons by the end of the Fifth Five-Year Development Plan (2010-2015).