Featured
Iran awards Sunni Cleric martyr al-Bouti Iran's World Book Award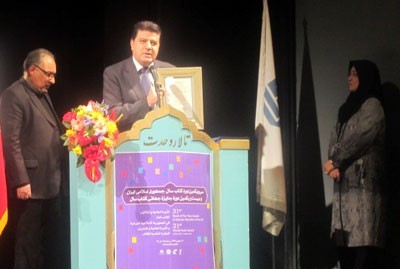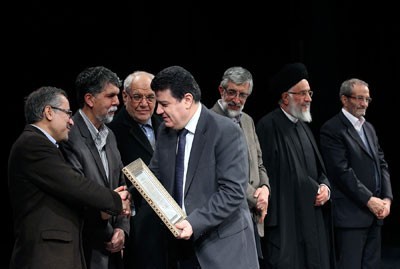 Iranian Ministry of Culture and Islamic Guidance on Saturday awarded martyr Mohamed Said Ramadan Al-Bouti, the World Book Award of Iran for his book "Giving Aphorism, Illustration and Analysis "as the best book on Islamic studies and Mysticism.
The prize was handed to Syria's Ambassador in Tehran, Adnan Mahmoud.
Head of the Iranian Expediency Council, Ayatollah Hashemi Rafasanjani, hailed the important role of authorship and writing, asserting that all holy religions stress the importance of writing, rhetoric and education.
20140209-132308.jpg
Rafsanjani called on all scholars and intellectuals to be engaged in the basic strategic issues and present constructive thoughts for easing the differences and partition of the Islamic world.
"Book plays sublime role in promoting the cultural level of the peoples," Iranian Minister of Culture and Islamic Guidance, Ali Jannati said.
For his part, Syria's Ambassador, Adnan Mahmoud thanked the Iranian leadership and people for granting the martyr al-Bouti this award, asserting that al-Bouti enriched the Islamic library with dozens of books which confirm the values of Islam and reject instigation and dispute.
Mahmoud called on the intellectual, cultural, scientific and religious elites in the Islamic world to confront the destructive takfiri thoughts.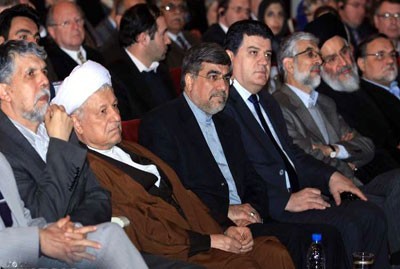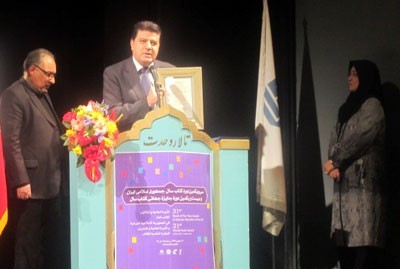 He stressed that all spectrums of the Syrian people stand on a solid ground in facing terrorism in order to restore security and stability to Syria.
The ceremony of the 31st Book of the Year Award and the 21st World Book of the Year was held on Saturday, February 8, 2014, in the presence of a number of senior cultural officials.
Al-Bouti was martyred in a terrorist explosion on 13 March, 2013 targeted al-Iman Mosque in Damascus. He wrote more than 60 books on various Islamic issues.