Lebanon
Iran backs Lebanese army fight against Takfiris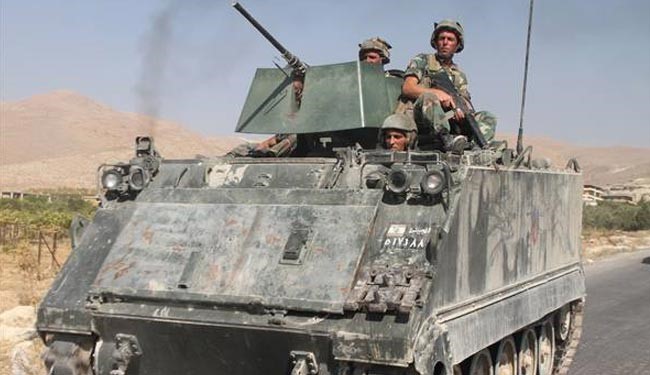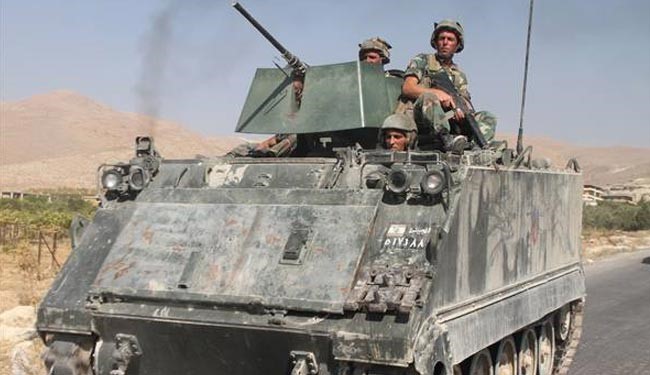 The Iranian ambassador to Beirut says the Islamic Republic will support the Lebanese army in the fight against Takfiri militants.
Following a Tuesday meeting with Lebanese Defense Minister Samir Moqbel in Beirut, Mohammad Fat'hali expressed hope that the Lebanese army and security forces could restore security and stability to the Arab country as they did before.
Iran always seeks the establishment of security, peace and stability in brother country of Lebanon, the envoy said, adding that Tehran was ready to lend any types of support to Beirut in its efforts to restore calm if requested.
The Iranian diplomat also said that the Lebanese defense minister would soon pay an official visit to Tehran at the invitation of his Iranian counterpart Brigadier General Hossein Dehqan.
Fat'hali said he discussed with the Lebanese minister the arrangements for his visit to Iran, hoping that the upcoming visit would be constructive and yield results that would serve the mutual interests of the two countries.
Lebanon has been rocked by the spillover of the conflict in Syria.
Last month, terrorist groups, including the ISIL and the al-Nusra Front, abducted dozens of Lebanese soldiers and policemen in the border town of Arsal. The al-Qaeda-linked al-Nusra Front terrorist group released five Lebanese security forces earlier this week.