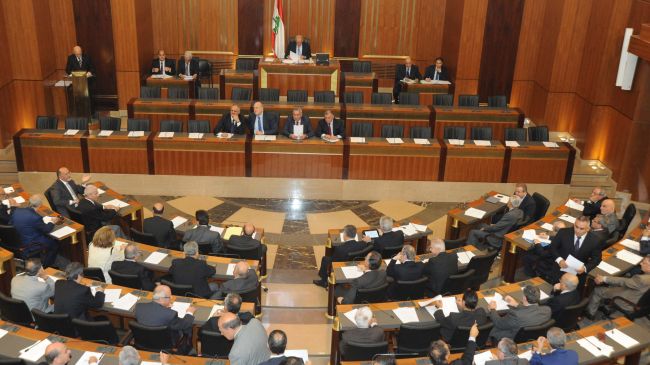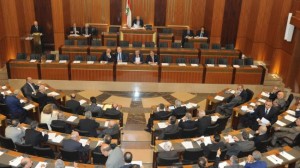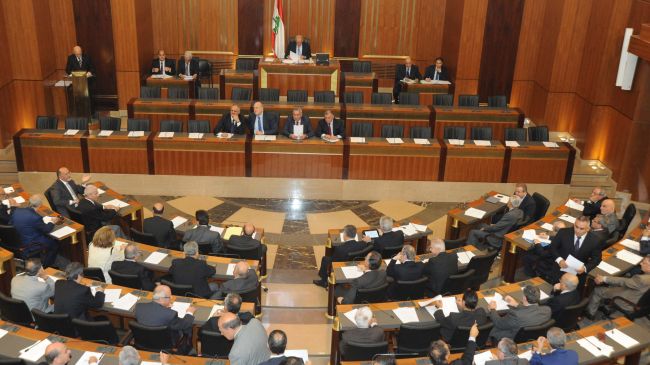 Iran's ambassador to Lebanon has expressed Tehran's support for any decision by Lebanese political factions in electing the country's new president.
"Any decision adopted based on a consensus among the Lebanese sides, will be welcomed and supported by Iran," said Ghazanfar Roknabadi at a Friday meeting with French Ambassador to Lebanon Patrice Paoli in the capital city of Beirut.
The two diplomats discussed the latest developments in Lebanon and across the region.
Roknabadi pointed to the positive developments across the region as well as Iran's positive interactions with all Lebanese parties and tribes, expressing optimism over the restoration of security and tranquility in Lebanon and Syria.
Paoli, for his part, expressed hope that the Lebanese political factions could manage to elect the president within the scheduled timeframe, calling on Lebanese parties to seize the opportunity to reach an agreement based on peaceful coexistence.
On Wednesday, the Lebanese parliament failed to elect a new president to replace Michel Sleiman in its first round of voting after no candidate received two-thirds of the ballots.
A second vote will be held on April 30. In the second round, a candidate must secure a simple majority of 65 votes.
On April 16, Lebanese parliament speaker Nabih Berri called on lawmakers to convene to elect the country's new president before Sleiman's six-year term ends on May 25.
The vote for a new president in Lebanon is overshadowed by the deadly unrest and violence spilling over into the country from neighboring Syria.