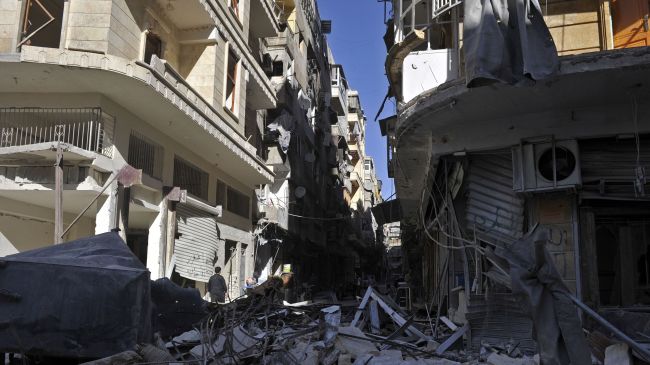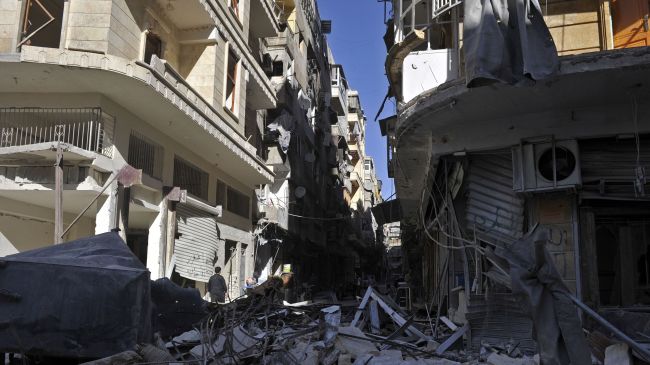 Iran's Ambassador to Rome Mohammad Hosseini says peace will be established in Syria only by putting an end to violence and the shipment of weapons as well as preparing the ground for the resumption of national dialogue in the Arab country.
"The Islamic Republic of Iran supports any plan and initiative which emphasize on dialogue and mutual understanding to resolve internal, regional and international crises," Hosseini said on Friday.
He added that Tehran backs the formation of trilateral or quadripartite groups comprising of important and influential countries of the Muslim world to settle the 19-month unrest in Syria.
The Iranian diplomat noted that all countries that seek a peaceful solution to the Syrian crisis have no belief in negotiations with armed extremist groups.
Hosseini's remarks came after Iranian President Mahmoud Ahmadinejad said on October 17 that Tehran supports ceacefire and negotiations in order to hold free elections as ways for ending the crisis in Syria.
"In our view, ceasefire and dialogue for free elections are the right solutions," Ahmadinejad said during a press conference in Kuwait City on Wednesday.
On October 16, the UN and Arab League Joint Special Representative for Syria Lakhdar Brahimi called on Iran on to help achieve a ceasefire in Syria during the four-day Eid al-Adha (Feast of Sacrifice).
Brahimi said a ceasefire, timed to coincide with the Eid al-Adha starting October 25, "would help create an environment that would allow a political process to develop."
Syria has been the scene of unrest since March 2011. Damascus says the chaos is being orchestrated from outside the country and accuses Saudi Arabia, Qatar, and Turkey of arming the insurgents.