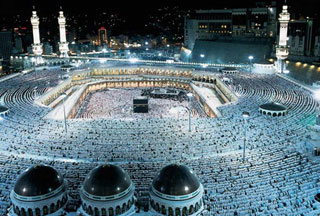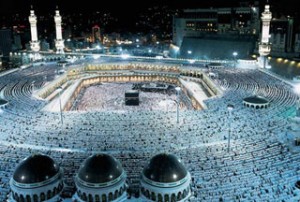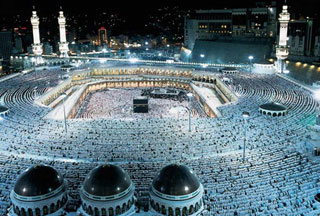 Iran announces a temporary ban on making the Umrah Hajj pilgrimage in Saudi Arabia for Iranians following the souring of relations between the Islamic Republic and the Saudi Kingdom in recent months.
"The Umrah (minor hajj pilgrimage) ceremonies for the next year have been banned temporarily," Fars News Agency reported Saturday, quoting Hojjatoleslam Ali Qazi-Askar, the new representative of the Leader of the Islamic Revolution in Hajj Affairs
"There are certain problems," said Qazi-Askar. "Iran's Ministry of Foreign Affairs and the Hajj and Pilgrimage Organization are currently following up political issues."
He added that Iranian and Saudi authorities have held negotiations to settle their differences and said, "Saudi Arabia is not keen to stop Umrah Hajj."
Meanwhile, the Head of the Hajj and Pilgrimage Organization Ali Layali told the Iranian Students News Agency that the mistreatment of Iranian pilgrims by the Saudi police officials have led Tehran to negotiate with Riyadh "to agree on certain conditions."
He added that an Iranian delegation would hold talks with Saudi officials soon and expressed hope that the negotiations would bear appropriate outcomes.
"If we reach an understanding with the Saudi side, we will resume the Umrah Hajj in the shortest time," he said.