Iran
Middle East
Science
Iran becomes 2nd country to successfully conduct robotic telesurgery
Iran becomes the second country in the world to successfully try its hand at robotic telesurgery, whereby the patient is operated on using a robosurgeon that is controlled by a human surgeon, who is based at a distance.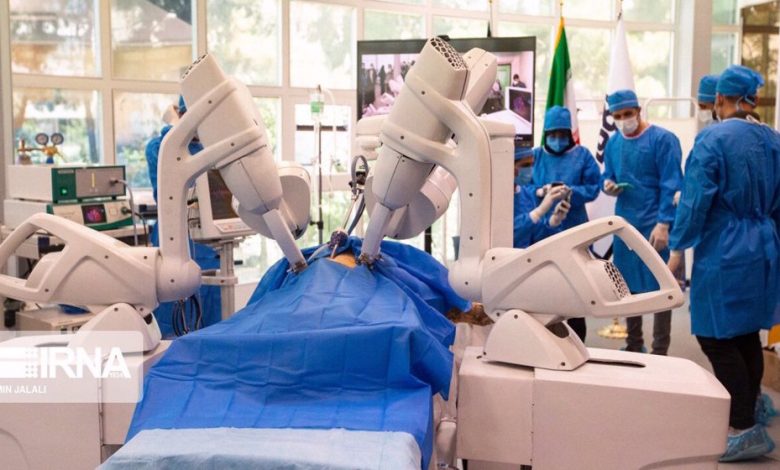 The operation was conducted at Tehran's Imam Khomeini Hospital on Wednesday, using a domestically-built robosurgeon on a dog.
The surgeon handling the machine was based seven kilometers (four miles) away at the capital's Sina Hospital.
The robot is outfitted with two mechanical arms. The arms are connected to a distant control panel manned by the human surgeon.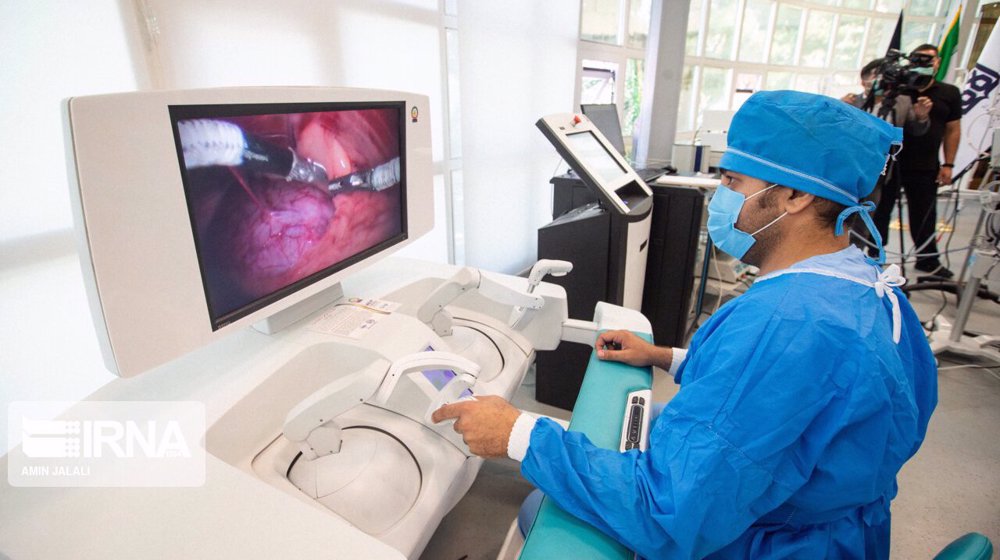 Aside from the control panel, the surgeon supervises the operation via footage that is simultaneously relayed to him or her on a display device.
The communication link between the robot and the surgeon was enabled by the country's Hamrah-e-Avval mobile service provider.
Deputy President for Science and Technology, Sourena Sattari was present during the operation.
The robot is now being examined and worked on for suitability for operations on humans.
Prior to the Islamic Republic, only the United States had developed a robosurgeon before.