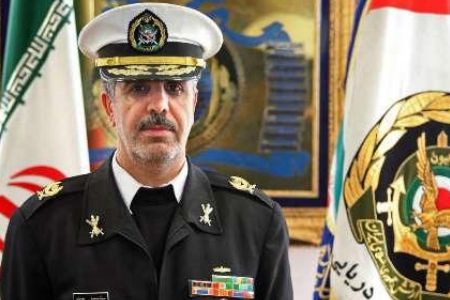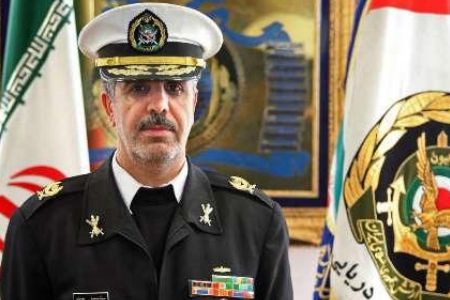 The spokesman for the Iranian Navy's Velayat 90 drill says the tactical phase of the naval maneuver has commenced after the first stage of the exercise ended successfully.
"The tactical phase of the drill began at 00:01 am (local time) on Tuesday," said Iranian Navy's Deputy Commander Rear Admiral Seyyed Mahmoud Mousavi.
The initial phase of the exercise, which focused on the deployment and expansion of naval units in targeted areas, ended successfully as the participating units conducted the planned exercises over the past three days, he added.
Mousavi went on to say that in the opening stage of the tactical phase, forces of the hypothetical enemy and the naval forces would perform their targeted tactics over the course of the operations.
At this phase, the mock enemy will attempt to infiltrate specific positions of the naval forces and the resisting forces will in return perform their defensive tactics to thwart the invasion, he added.
According to the drill's spokesman, the naval forces will dispatch reconnaissance units, including unmanned aerial vehicles (UAV) and sub-surface units to discover and gain access to data on the tactics of the mock enemy.
On Saturday, December 24, Iran's Navy launched a massive 10-day Velayat 90 naval exercise, covering an area stretching from the east of the Strait of Hormuz in the Persian Gulf to the Gulf of Aden.
Different classes of submarines, including Tareq and Qadir, the newest ground-to-sea missile systems and torpedoes have been employed in the maneuver.
Over the past years, Iran has made important breakthroughs in its defense sector and attained self-sufficiency in producing important military equipment and systems.
The country has repeatedly made clear that its military might is merely based on the nation's defense doctrine of deterrence and poses no threat to other countries.