Afghanistan
Iran
Iran Blames Foreign Military Deployment for Prolonged War in Afghanistan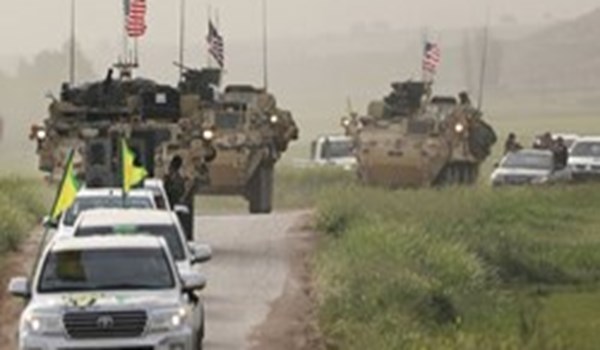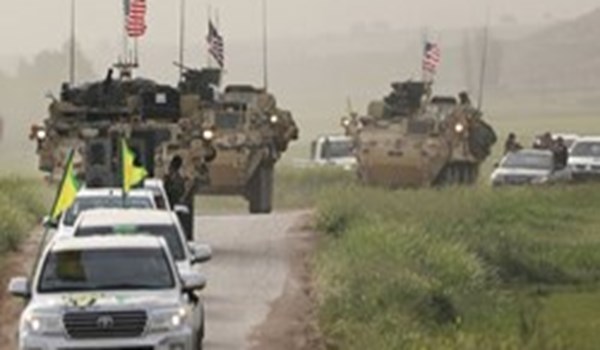 Director General of the Iranian Foreign Ministry for West Asian Affairs Rasoul Eslami took the foreign forces responsible for the long war in Afghanistan.
Addressing the Second International Afghanistan Peace Conference in Moscow, Eslami said that military approach has failed to resolve problems in Afghanistan, adding that continued presence of foreign military forces in the country has prolonged the war.
He also described responsible and timetabled withdrawal of foreign forces from Afghanistan as an important step to pave the ground for starting peace talks between the Afghan government and the opposition.
Iran, Russia, Afghanistan, China, Pakistan, India, Kazakhstan, Tajikistan, Kyrgyzstan, Uzbekistan and Turkmenistan attended the conference in Moscow on Friday. The US was also represented by an expert from its embassy in Moscow.
The Taliban were ousted from power in 2001 following a US-led invasion of the country.
However, the group still controls some parts, and wields huge influence in other parts, of the country and is involved in widespread militancy.
Thousands of Afghan soldiers and civilians as well as foreign forces have been killed in raids by the militant outfit.
The Takfiri Daesh (ISIL) terrorist group is also making inroads in Afghanistan as well taking advantage of the chaos there.
Last year, Washington added thousands of additional troops to its forces in Afghanistan, but the violence has only seen a rise.
A report by the Pentagon's watchdog said last week that the Afghan government was struggling to recover control of districts lost to the Taliban while casualties among security forces had reached record levels.
The government had control or influence over 65 percent of the population, but only 55.5 percent of Afghanistan's 407 districts, the Special Inspector General for Afghanistan Reconstruction said in the report.