Iran
Iran Blames Israel for Beirut Blasts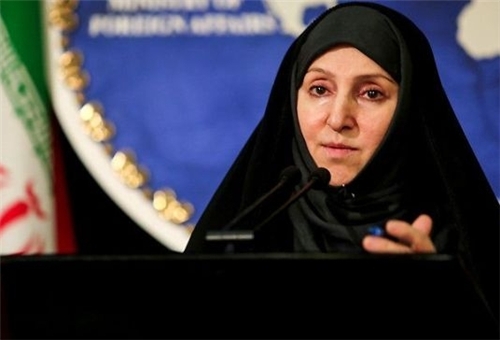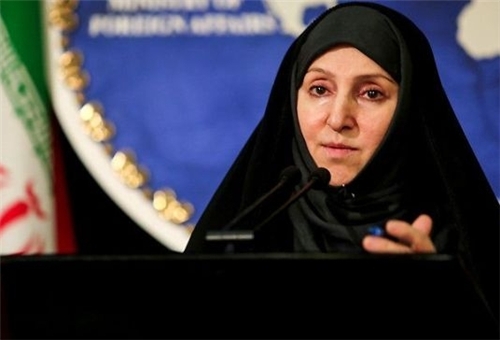 The Iranian Foreign Ministry condemned the terrorist bomb blasts in Beirut on Tuesday on "the Zionists and their mercenaries".
23 people were killed and 146 others were injured in twin bomb explosions outside the Iranian Embassy in the Lebanese capital, Beirut, on Tuesday.
A few hours later, Iranian Foreign Ministry Spokesman Marziyeh Afkham strongly condemned the attack as "an inhuman action", and said, "The Islamic Republic of Iran takes the Zionists and their mercenaries responsible for this action."
Afkham said since the attack targeted an area in the vicinity of the Iranian Embassy compound in Beirut, Tehran will pursue the incident.
The attack targeted just 10 meters away from Iranian embassy in Beirut's Southern neighborhood of Jinah, inflicting much damage to the compound.
Early reports said the Iranian embassy staff in Beirut, Ebrahim Ansari, has been killed in the attack, but Afkham rejected the reports, stressing that the Iranian cultural attaché is still alive.
In similar remarks earlier today, Iran's Ambassador to Lebanon Qazanfar Roknabadi also said that Zionists have been behind the bombing.
Roknabadi said none of the embassy staffers has been harmed in the attack, but he confirmed the death of Ansari.
The main gate of the Iranian Embassy was blown out by the first explosion, and the second blast happened just meters away from the embassy.
A Lebanese government source said Ansari was entering the embassy as the blasts took place, adding that the Iranian official died of his wounds at a Beirut hospital.
Meanwhile, Lebanon's caretaker Prime Minister Najib Mikati described the bombings as "a cowardly terrorist act".
Mikati was quoted by Lebanese NNA news agency as saying that the aim of the attacks was to "stir-up the situation in Lebanon".
"We have asked the security apparatuses to speed up the investigations to uncover and arrest the perpetrators."