Awakening
Iran
Islam
Middle East
Others
Iran Blasts Growing Trend of Intolerance, Prejudice against Muslims in West
Iranian Foreign Minister Mohammad Javad Zarif criticized the growing trend of Islamophobia and prejudice against Muslims in the Western states.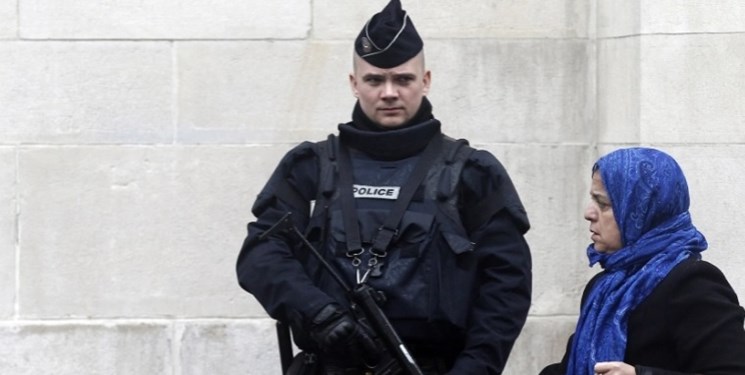 Zarif made the remarks during a meeting of the Organization of Islamic Cooperation (OIC) to mark "International Day to Combat Islamophobia" on Wednesday.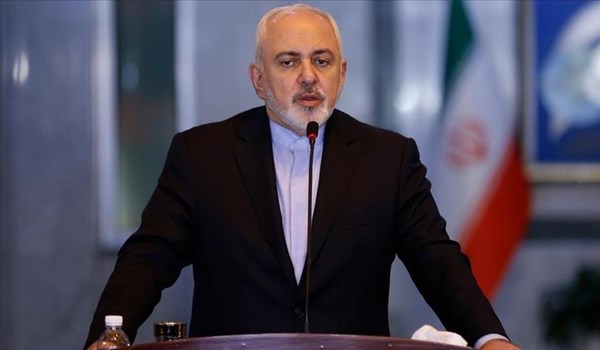 Zarif criticized the growing trend in intolerance and prejudice against Muslims across the world, in particular the West, which he said has become a hub for anti-Muslim media outlets, hate groups posing as think tanks and civic groups promoting a hostile and abusive environment against Muslims.
"It is imperative for the Islamic Ummah to unite against attempts at embracing Islamophobia, including through such measures as the Muslim travel ban, banning Muslim symbols and the abhorrent use of such ignorant terms as Islamic terrorism," Zarif said.
"Meanwhile, we must root out terrorism and extremism within the Islamic world. We need to take a unified and resolute stand against those who export hateful Takfiri ideologies," he remarked.
Zarif lauded the determination of Islamic countries to address Islamophobia as one of the main challenges facing the Islamic Ummah.
He highlighted the OIC's objectives in protecting the true image of Islam, promoting values of peaceful co-existence as well as encouraging interfaith and intercultural dialogue as an effective and valuable mechanism to combat all forms of racism, discrimination, xenophobia, Islamophobia, extremism and incitement to hatred based on religion.
"It is incumbent upon the international community to take more concrete measures to raise awareness at the global level on the need to counter Islamophobia, bigotry, and anti-Muslim hate crimes," the chief Iranian diplomat said.
"In this connection, the Islamic Republic of Iran expresses its strong support for OIC initiatives on tackling Islamophobia, in particular the designation of the 15th of March as an International Day to Combat Islamophobia by the UN General Assembly," he added.
Islamophobia has been on the rise in Western countries in recent years. The problem has even shown itself through the words and actions of Western leaders, including former US President Donald Trump, who imposed a travel ban against Muslims entering the United States.
Trump has famously said that Islam hates America, that there is something going on with Islam and Muslims, and that Islam is incompatible with the West.
Last month, the lower house of the French parliament approved a controversial bill targeting religious freedom and stigmatizing Muslims, tightening rules on the funding of mosques, associations, and non-governmental organizations belonging to Muslims.
Months earlier, French President Emmanuel Macron's comments sparked a wave of condemnations by Muslims and activists around the world.
Macron unveiled a plan to defend France's secular values against what he labeled as "Islamist radicalism" and claimed that the religion was "in crisis" all over the world. He said "no concessions" would be made in a new drive to eliminate religion from education and the public sector in the country.