Iran
Iran Blasts PGCC Chief for Hostile Remarks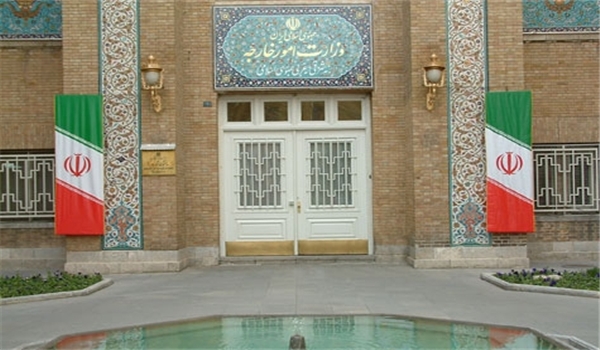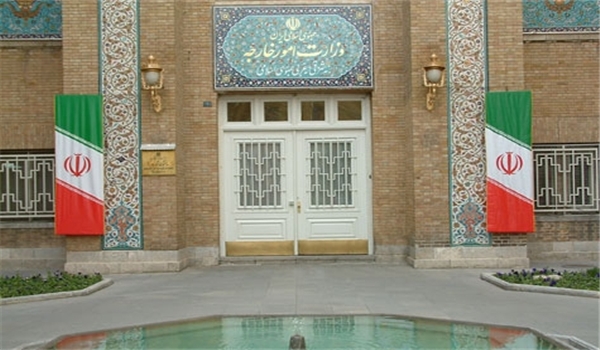 Tehran categorically dismissed as "baseless" the recent remarks of Secretary General of the Persian Gulf Cooperation Council (PGCC) Abdullatif bin Rashid al-Zayani, who has accused Iran of meddling in the internal affairs of Arab states.
On October 15, The PGCC secretary general Abdullatif claimed that Iran was pursuing the policy of interference in the domestic affairs of Arab countries, alleging that such policies threaten security in those states and in the entire Middle East region.
"The Islamic Republic of Iran's foreign policy is based on the principles of moderation, political wisdom, good neighbor policy and non-interference in the affairs of neighboring countries," an informed source at the Iranian foreign ministry said.
The source further said Iran has played a "constructive role" in the restoration of stability to the Middle East by adopting a "responsible" approach towards the developments in the troubled region, which has witnessed a spike in the violence fueled by foreign-backed Takfiri groups.
The Iranian official also called on "the countries that have provided a breeding ground for terrorist groups in the region through their political and financial support to make up for their mistake by showing their determination in the fight against terrorists."
The Islamic Republic has on numerous occasions reaffirmed its determination to establish good relations with all neighbors, particularly Arab countries, emphasizing the need for collective cooperation in the region to counter terror threats.
This is while some members of the PGCC, including Saudi Arabia and Qatar, have been among the main supporters of Takfiri terrorists wreaking havoc on Syria and Iraq.