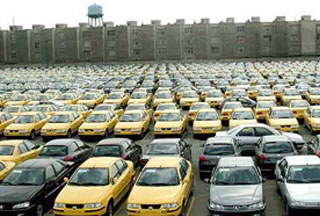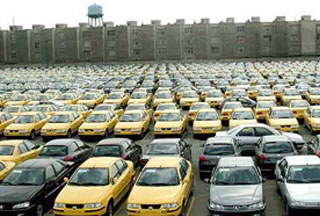 The managing director of Iran's leading automotive group, Iran Khodro, said the company's average daily output has reached 3100 cars, which is a record for the domestic car industry.
Javad Najmeddin told the IRNA news agency on Monday that new plans are underway in the company to get the number of cars manufactured by Iran Khodro to 850,000 per annum.
According to Najmeddin, 423.308 different cars were produced in the industrial group in the past seven months.