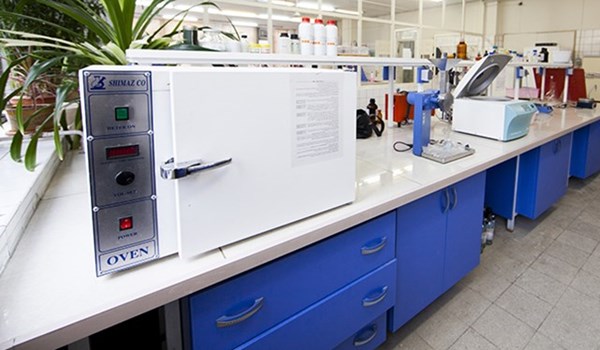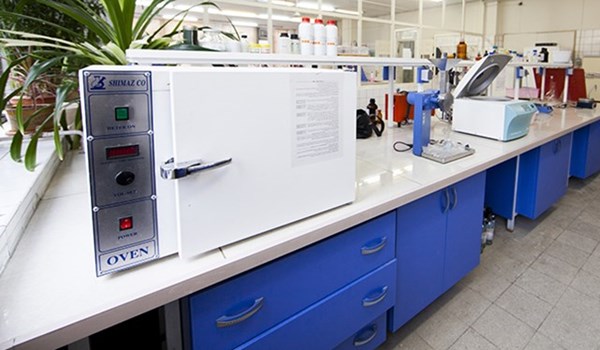 Iranian scientists could manufacture ultracentrifuges with the capability of spinning 60,000rpm, to become the third nation with the needed hi-tech to manufacture such centrifuges after the US and Japan.
"Now we are able to build ultracentrifuge with the capability of spinning 60,000rpm which is considered as a very big success because the US and Japan were the only countries capable of producing the machine," Managing-Director of the knowledge-based Edman Tak company Kia Pasha said on Wednesday, addressing a ceremony to unveil the machine in Alborz province near Tehran.
He explained that ultracentrifuges can be applied in food and drug industries but their main use is in research as well as oil, gas and petrochemical industries to separate particles with different density.
Ultracentrifuges are laboratory centrifuges with rotors that spin at very high speeds, usually ranging from 60,000 RPM and 200,000 x g to 150,000 RPM and 1,000,000 x g. Ultracentrifuges are segmented into two main classes, preparative and analytical.
Preparative ultracentrifuges isolate or pellet biological particles, viruses, organelles, membranes and biomolecules such as DNA, RNA and lipoproteins.
Analytical ultracentrifuges use detection systems to monitor spinning samples in real time to determine sedimentation velocity and equilibrium used to determine shape and mass of macromolecules.