Iran
Iran, Britain agree to appoint charge d'affairs in 2 weeks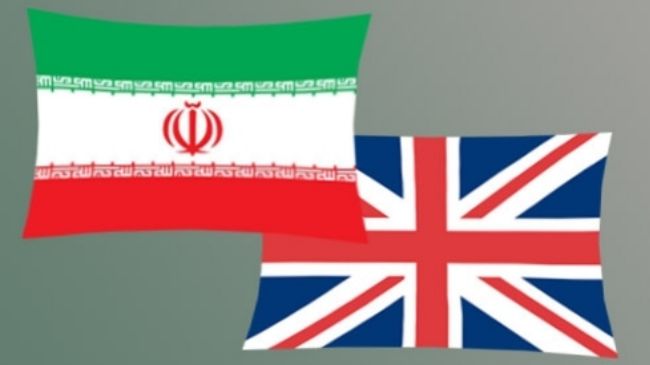 Iran and Britain have agreed to appoint charge d'affairs to each others' countries in two weeks to pursue the path to restoring bilateral relations.
Iran's Deputy Foreign Minister for European and American affairs, Majid Takht-e Ravanchi, and British Foreign Office Political Director Simon Gass discussed the appointment of charge d'affairs during a meeting on the sidelines of Geneva talks.
Tehran and London talked out the appointment of non-resident charge d'affairs on October 8 during a phone conversation between Foreign Minister Mohammad Javad Zarif and Foreign Secretary William Hague.
Hague referred to his meeting with the Iranian Foreign Minister on the sidelines of the UN General Assembly in New York, adding that both countries decided to appoint "a non-resident charge d'affaires tasked with implementing the building of relations, including interim steps on the way towards the eventual reopening of both our embassies."
The UK government unilaterally severed its relations with Iran and closed its embassy in Tehran in November 2011 after a group of people, angry with Britain's anti-Iranian policies, staged a protest in front of the embassy building and inflicted some damages on the building. In fact, Britons did not allow the then Iranian government to investigate what had happened and rushed to cut bilateral ties by expelling Iranian diplomats in London and ordering the closure of the embassy there.
However, British Prime Minister David Cameron has expressed his country's willingness to restore and even boost ties with Iran following the election of President Hassan Rouhani to office.