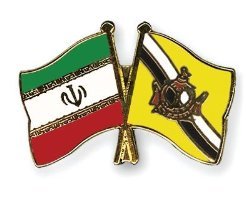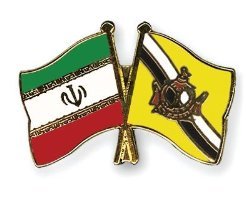 Foreign Minister Ali Akbar Salehi conferred on Thursday with his Bruneian counterpart Mohamed Bolkiah on ways to develop economic cooperation between the two countries.

The meeting was held on the sidelines of the ongoing 16th Ministerial Meeting of the Non-Aligned Movement.
The two foreign ministers studied avenues for expansion of all-out relations between the two states.
Referring to amicable ties between the two countries, Salehi voiced Iran's readiness to further expand cooperation in economy, culture, science, education, exchange of experiences and technical and engineering services.
Salehi said that given the current regional and international developments, the two countries would adopt proper strategic stand.
Brunei's foreign minister, for his part, expressed satisfaction over the upcoming visit of Salehi to Brunei and voiced his country's willingness to expand relations with Iran.
He voiced readiness to broaden cooperation in education, academic studies and tourism and said that Brunei's tourism minister is to pay a visit to Iran in the near future.