Iran
Iran building major port near Hormuz Strait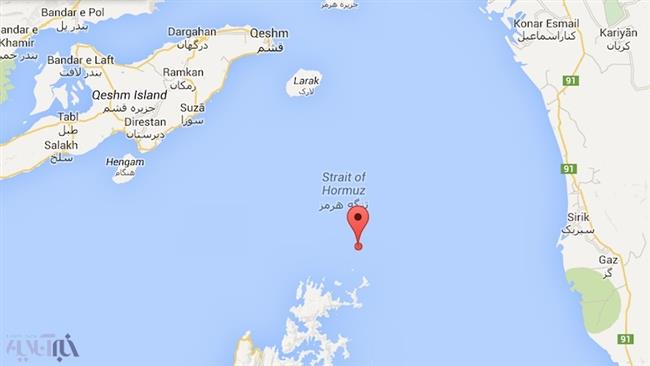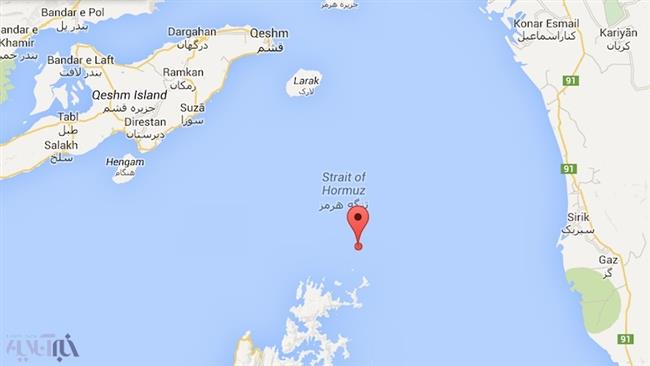 Iran is building a multi-purpose port near the Strait of Hormuz with 700 million euros of foreign investment, the state news agency IRNA reported on Thursday.
The new port on the shores of Suza on the Qeshm island will definitely become a shipping hub for international trade and transit, deputy head of the Qeshm Free Zone Organization Farzin Haqdel said.
The Qeshm island on the Persian Gulf lies along the North-South Transport Corridor which provides a rail, road and sea route for moving freight among Iran, Pakistan, India, Russia, the Central Asia, Arabian Peninsula and Europe.
"The new port in Suza can turn into one of the biggest and most discussed international ports in the world due to many advantages it has, including a draught of 50 meters," Haqdel said.
The draught in the coastal city of Suza is such that it can naturally accommodate very large bulk and crude carriers, which is a huge advantage in international shipping, he said.