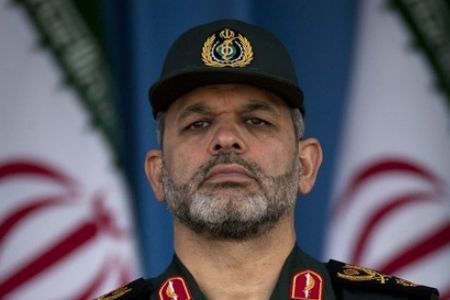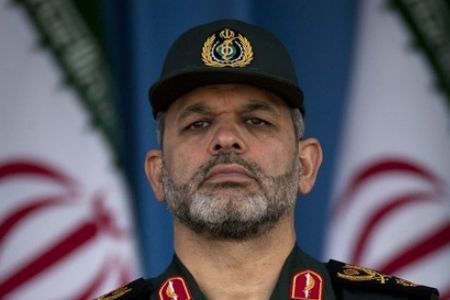 Iran's Defense Minister Brigadier General Ahmad Vahidi says Iranian military experts are manufacturing a new fighter jet as well as a new submarine.
"The program of building this aircraft is underway in collaboration with the Islamic Republic of Iran Air Force (IRIAF)," IRNA quoted Vahidi as saying Saturday.
He added that diversifying, maintaining, promoting and upgrading warplanes indicates the genius, knowledge, and progress of Iran's defense industry.
Vahidi also announced that a new advanced submarine would be delivered for use to Iran's Navy in the next months.
"This submarine is technology advanced, enjoys great maneuvering power and capability for subsurface operations, and is equipped with advanced weapons," said Vahidi.
"Iran is the only country in the Muslim world capable of designing and building submarines."
Vahidi also announced the unveiling of a new cruise missile named "Zafar" (victory) by Iran's armed forces.
Iran has started a self-sufficiency campaign in the defense industry and has launched numerous military projects since the 1979 victory of the Islamic Revolution.
Iran has repeatedly said that announced its military might will be used to defend its territory against aggressors and that its military doctrine is based on deterrence.