Iran
Technology
'Iran building new launch base for super-heavy satellites'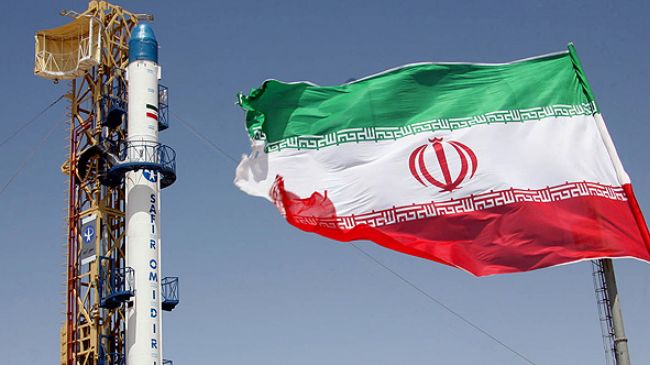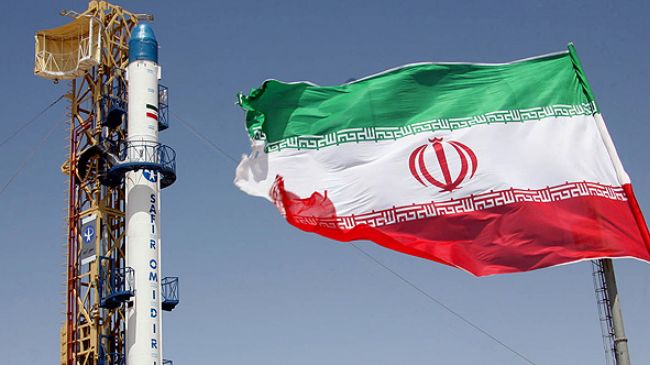 Iran's Defense Minister Ahmad Vahidi says the Islamic Republic is establishing a new satellite launch base to put super-heavy satellites into orbit.
Vahidi said Thursday that the base will be used to launch one-ton satellites into an orbit of 1,000 kilometers.
He said that among Iran's next year plans was the launch of Tolou (Rise) and Fajr (Dawn) satellites into orbit.
Vahidi also said that Iran is planning to launch satellites into orbits of up to 36,000 kilometers next year.
Iran launched its first domestically-produced satellite, Omid (Hope), into orbit in 2009.
As part of a plan to develop its space program, the Islamic Republic also successfully launched its second satellite dubbed Rassad (Observation) into the earth's orbit in June, 2011.
Iran also launched its domestically-built Navid-e Elm-o Sanat satellite into orbit on February 3, 2012.
Navid-e Elm-o Sanat is a telecom, measurement and scientific satellite whose records could be used in a wide range of fields.
Iran is one of the 24 founding members of the United Nations' Committee on the Peaceful Uses of Outer Space, which was set up in 1959.