Iran
Iran building region's first ESBR plant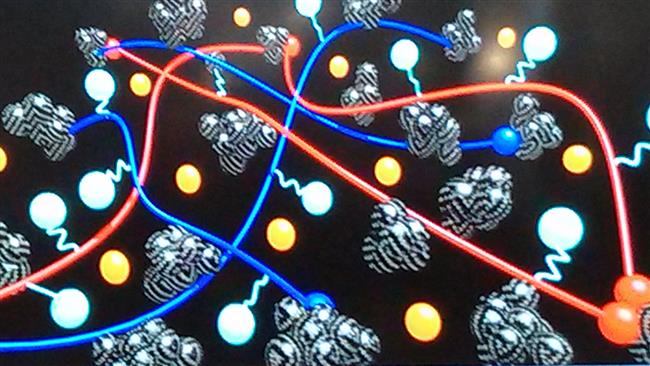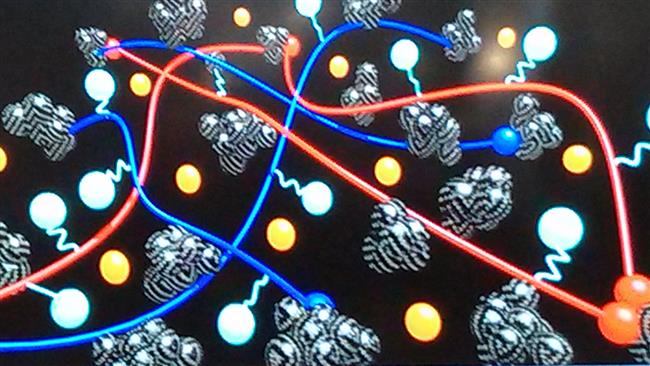 Italy's Versalis and Maire Tecnimont are helping Iran build a plant for production of the synthetic polymer ESBR, a strategic product used in the petrochemical industry and rubber manufacturing. 
The plant is built with 255 million euros of investment in 29 months, putting Iran in the world's select league of ESBR producers, Managing Director of Sadaf Petrochemical Assaluyeh Co. Ahmad Jazayeri said
On Wednesday, senior energy officials traveled to Assaluyeh in southern Iran to attend the ground-breaking ceremony. ESBR stands for emulsion styrene butadiene rubber.
"With the launch of this production line, 136,000 metric tons of finished products in five categories will be manufactured a year, two of which will be used in production of tires and the rest in the plastic industry," Jazayeri said.
The official said the plant is the first in Iran and the region, adding the product is environment-friendly, with hazardous substances deleted in the production process.
"The technology license for production has been obtained from Italy's Versalis and Maire Tecnimont whose know-how is regarded among the world's advanced," he added.
Higher car security, eco-friendly features, and lower fuel consumption are the key parameters cited in the advantages of ESBR production, Jazayeri said.
Much of the ESBR produced in Iran will go to domestic use and the surplus will be exported where there is high demand for the substance in eastern Asia, especially in China.
Iran, with a population of over 80 million, has the largest automotive industry among the Middle Eastern countries. The country sold 1.1 million cars last year, with new sales expected to reach 1.6 million in 2020, according to US research company IHS Automotive.
Under its vision plan, Iran must produce 700,000 metric tons of tires a year, Jazayeri said.
ESBR production will also revolutionize the downstream petrochemical sector, especially the manufacturing of tires, plastics, moquettes and shoes, he added.