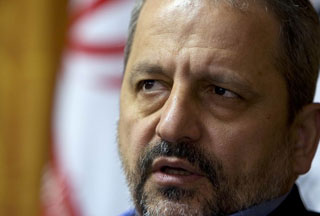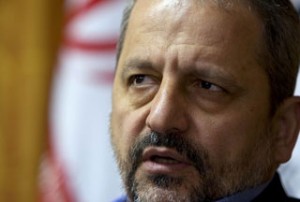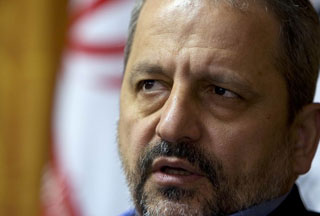 Iran is building a new "standard" detention center to compensate for the notorious Kahrizak prison, which was ordered shut by the Leader of the Islamic Revolution.
In a press conference on Tuesday, Iranian Police chief Esmail Ahmadi-Moqaddam announced that the new prison would become operational within the next month.
The police chief said only thugs and dangerous culprits were held in Kahrizak prison.
Kahrizak was declared as a 'non-standard prison' last week after grim revelations about the state of detention of the inmates.
Consequently, the Leader of the Islamic Revolution, Ayatollah Seyyed Ali Khamenei, ordered the immediate closure of the detention facility.
"In the course of recent events, the Leader has ordered officials (to take measures), so that no one, God forbid, suffers injustice," Saeed Jalili, the head of Iran's National Security Council, said in a statement on July 27.
The Leader also called for a probe into the complaints of those who say they were subjected to harsh interrogation techniques during their time in Kahrizak.
Ahmadi-Moqaddam acknowledged that Kahrizak lacked the humane standards of confinement, but dismissed unconfirmed reports of torture and prisoner abuse in the center.
He added that all the detainees in the prison had been transferred to Evin Detention Center in northern Tehran.
On the ongoing street protests against the official outcome of the June 12 presidential election, the Iranian police chief said the demonstrations are organized by anti-Iran groups, including the terrorist Mujahedin Khalq Organization (MKO).