Iran
Technology
Iran builds first tourist partially-submerged craft in Mideast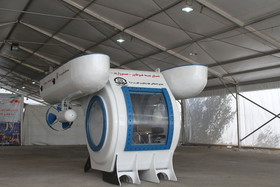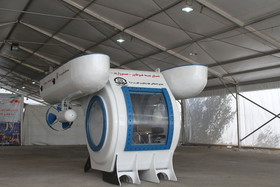 Iranian scientists have designed and built the first tourist partially-submerged craft capable of carrying 4 people.
The tourist partially-submerged submarine, dubbed 'Morvaric' (pearl) is the first one built in the Middle East and is the first four-men one constructed in the world capable of carrying 22 people, said the project director Shahin.
The craft has a glass environment which makes it possible for passengers to watch different types of fish, aquatic features and coral hills in Persian Gulf and Oman Sea.
The craft has been built fully locally. The batteries used in the crafts do not create noise pollution which leads to escape of fish and damage to ecosystem.
It is also equipped with radio connection system, digital depth gauges and acrylic panel for clear vision under water and air-conditioning system.