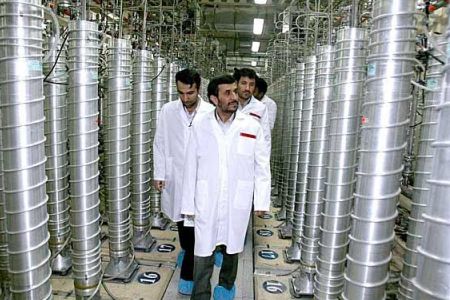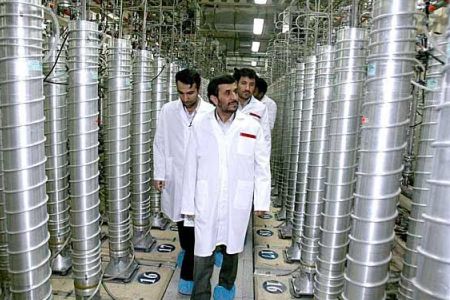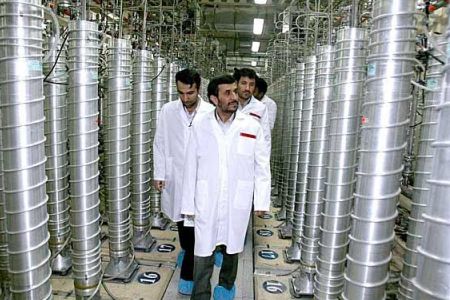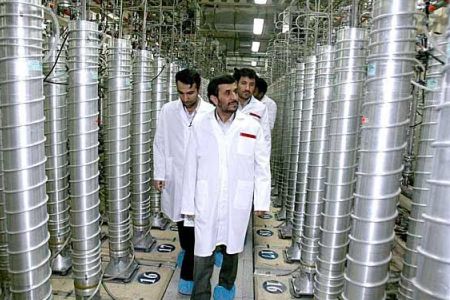 Head of the Atomic Energy Organization of Iran (AEOI) Fereydoun Abbasi says the country has successfully produced and tested second and third generations of Iranian-brand centrifuges.
"In line with optimization of centrifuge machines, aimed at increasing the separation power, second and third generation machines have also been produced and inspected, both of which have been successfully tested," Abbasi said at the ceremony of National Nuclear Technology Day in the Iranian capital Tehran on Saturday.
He also pointed out that production of enriched uranium to a level less than five percent by first-generation centrifuges continues at its maximum output, IRNA reported.
The Iranian nuclear official pointed to the existence of the required infrastructure for production of the fuel required for research reactors in Tehran and Arak, central Iran.
Abbasi also added that studies are under way to develop the country's nuclear power plant sector.
He also announced that a unit for producing uranium dioxide with nuclear purity has been launched at the fuel enrichment plant in the central Iranian city of Isfahan.
Uranium dioxide is used to produce nuclear fuel for the heavy water reactor in the city of Arak.
Among other nuclear achievements unveiled at the ceremony was the production of stable isotopes at the Arak reactor and new radio medicine, both of which have medical and research applications.