Iran
Iran builds new rotor factory for centrifuges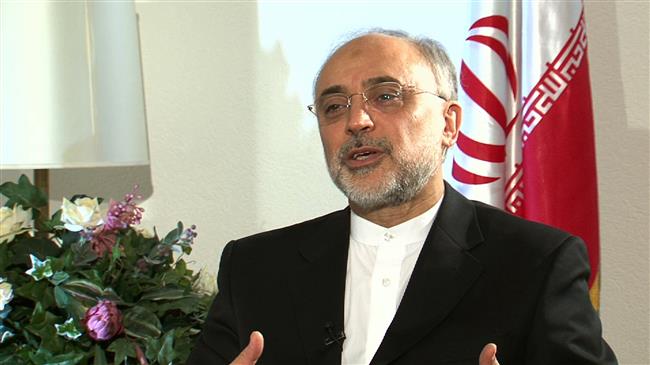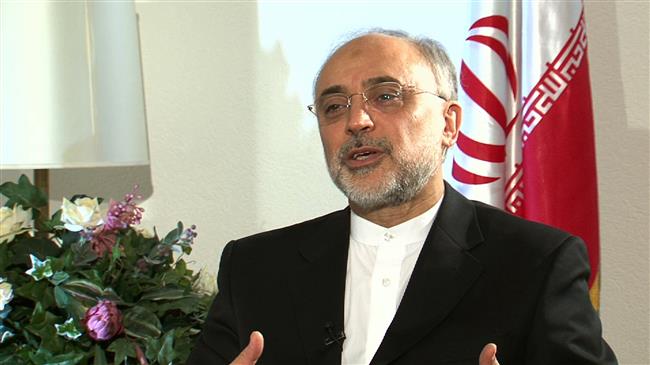 Iran's nuclear chief says the country has completed the construction of an advanced factory specializing in the manufacturing of centrifuge rotors in order to enhance its uranium enrichment capacity without violating the limits set by the 2015 nuclear deal.
Ali Akbar Salehi, the head of the Atomic Energy Organization of Iran (AEOI), told the IRIB on Wednesday that the project became operational in line with a recent decree by Leader of the Islamic Revolution Ayatollah Seyyed Ali Khamenei to reach 190,000 SWUs (separative work unit) of uranium enrichment capacity.
Salehi said instead of completing the project over the next seven or eight years, the country had been building the facility in the course of the negotiations that led to the 2015 nuclear agreement with world countries.
Ayatollah Khamenei orders Atomic Energy Organization of Iran to get ready to enrich uranium to a level of 190,000SWU without delay.
"The factory was, however, not made operational," said the AEOI chief.
Salehi added that the facility can make rotors for around 60 centrifuges of the IR-6 design on a daily basis, noting that one such centrifuge can provide an enrichment capacity of 10 SWUs.
The official estimated that with this factory, Iran will be able to reach the 190,000-SWU capacity within around 10 months.
Iran's nuclear chief says the country will reach 190,000 SWUs of uranium enrichment capacity in 10 months at the Natanz site, where he inaugurates a facility for producing centrifuges.
"The [Leader] was totally informed and we provided him with the necessary information at the time. And now with his order, this factory has gone on stream," he added.
The Leader has ordered officials and institutions in charge to prepare to build up the country's enrichment capacity in case the nuclear deal falls apart now that the US has unilaterally scrapped it.
In May, Washington withdrew from the deal, which also has the UK, France, Russia, China, and Germany as its signatories. It also said it would be returning the nuclear-related sanctions, which have been lifted on the back of the accord.
"We have done everything in line with the regulations," Salehi said. The country has done nothing in violation of the United Nations nuclear watchdog's Safeguards Agreement, the Additional Protocol to the Nuclear Non-Proliferation Treaty — which authorizes inspections —  or the deal itself, he noted.