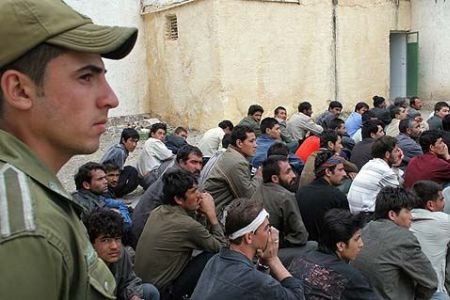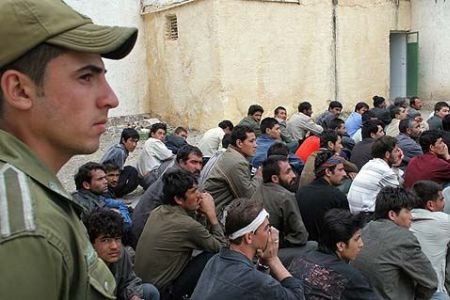 Iranian border guards have busted a group of traffickers attempting to smuggle considerable amounts of fuel and contraband goods out of the country.
More than 18,000 lit. (4755 gallons) of fuel has been confiscated by Iranian border guards in the southeastern province of Sistan-Baluchestan over the past 48 hours.
The border guards also seized 16 vehicles, 154 livestock and 360 packs of cigarettes in the bust, Fars News Agency reported on Sunday.
Iran's Sistan-Baluchestan Province borders western Pakistan and southwestern Afghanistan. Drug traffickers smuggle narcotics into Iran through the Sistan-Baluchestan borders and smuggle goods out of the country.
During the two-day mission, the Iranian forces arrested 13 suspected fuel smugglers as well as 161 people who had illegally entered the country and declared 769 others Persona non grata.