Iran
Iran Calls for Broadening of Trade, Industrial Cooperation with Venezuela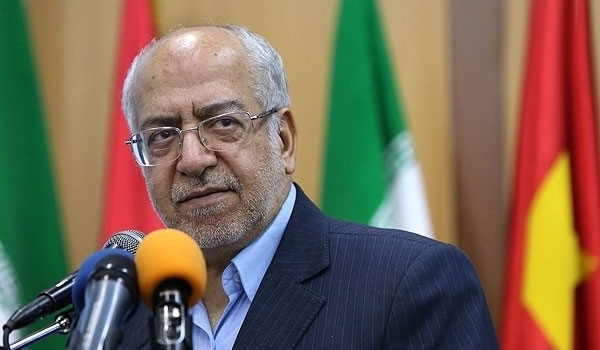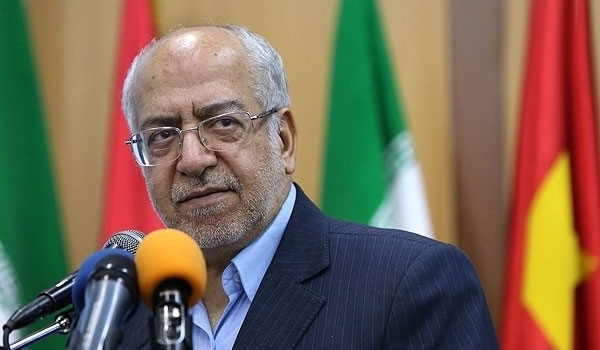 Iranian Industry, Mine, and Trade Minister Mohammad Reza Nematzadeh called for the further expansion of mutual cooperation between Iran and Venezuela, specially in economic, trade and industrial areas.
"The two countries enjoy broad potentials for cooperation in trade and industry," Nematzadeh said, addressing the 8th Iran-Venezuela Economic Commission in Caracas on Wednesday.
He expressed the hope that a direct shipping line will be launched between Iran and Venezuela to facilitate trade exchanges between the two countries.
During his visit to Venezuela, the Iranian minister of Industry, Mine and Trade visited different projects that the Iranian companies are implementing in the country.
Iran has in recent years expanded friendly ties with Latin America, specially in economic, trade and industrial fields.
Iran's strong and rapidly growing ties with Latin America, specially with Venezuela, have raised eyebrows in the US and its western allies since Tehran and Latin nations have forged an alliance against the imperialist and colonialist powers and are striving hard to reinvigorate their relations with the other independent countries which pursue a line of policy independent from the US.