Iran
Iran Calls for Collective Efforts to Fight Terrorism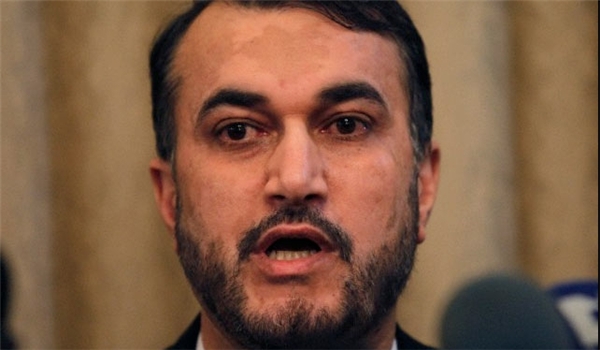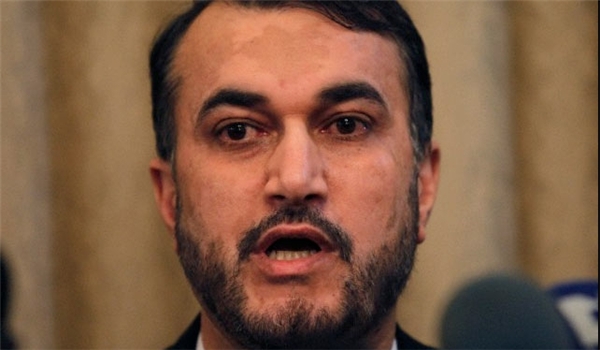 Iranian Deputy Foreign Minister Hossein Amir Abdollahian voiced Tehran's readiness to cooperate with the regional countries, including Turkey and Saudi Arabia, to confront the growing threat of terrorism in the Middle East region.
Iran welcomes any bilateral and regional cooperation with Turkey, Saudi Arabia, Egypt and other Muslim countries in the region in a genuine and effective battle against terrorism and extremism," Amir Abdollahian said on Friday.
The Iranian deputy foreign minister urged all countries to contribute to the aimed at uprooting terrorism and extremism as well as achieving sustainable security and all-out development in the region.
Iranian officials have long been warning about the spread of terrorism in the region.
Earlier this month, Iran's Deputy Ambassador to the UN Gholam Hossein Dehqani, on behalf of the Non-Aligned Movement (NAM), condemned all forms of terrorism, and called on the world nations to grow united against the spread of terrorist groups.
"NAM unequivocally condemns (terrorism) as criminal and rejects its various manifestations, " Dehqani, whose country chairs the NAM bloc, said at the Sixth Committee of the United Nations General Assembly.
"Terrorism should not be equated with the legitimate struggle of peoples under colonial or alien domination and foreign occupation for self-determination and national liberation," he noted.
"The brutalization of the people remaining under foreign occupation should continue to be denounced as the gravest form of terrorism," Dehqani underscored.
Also, in late September, Supreme Leaders' senior advisor Ali Akbar Velayati underlined the high potentials of NAM as an international body to fight terrorism, and said that NAM member-states can join hand to defeat the ISIL Takfiri terrorists.
"NAM movement has high capacities for fighting the ISIL," Velayati said.
The leader's aide pointed to the status of NAM in the fight against the Takfiri terrorists, and said, "NAM can play a major role in this regard."