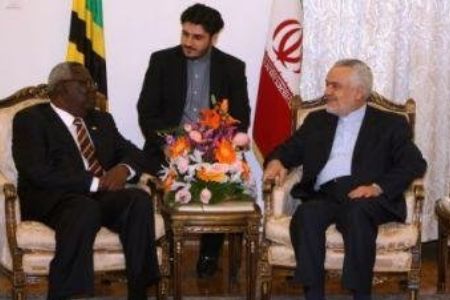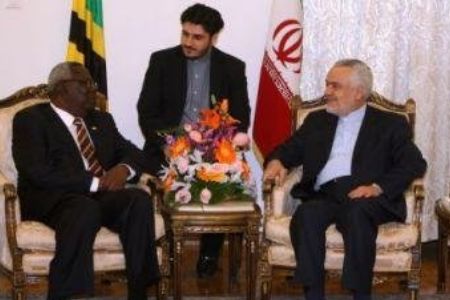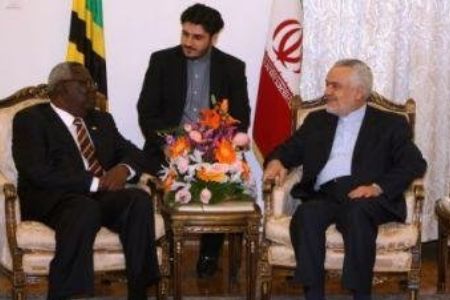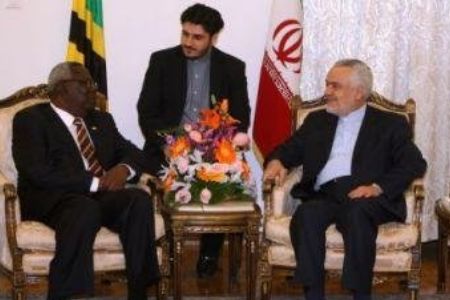 Iranian First Vice President Mohammad Reza Rahimi says the global situation no longer works to the benefit of "bullying rulers," and African unity can fail the conspiracies of arrogant powers.
The recent developments in the world are not to the advantage of arrogant powers, and African nations can get back their trampled rights by means of unity, IRNA reported Rahimi as saying in a Tuesday meeting with the Vice President of Zanzibar, Seif Ali Iddi.
The Iranian official reiterated that expansion of relations with African countries is among the top priorities of Iran's foreign policy and that Tehran is keen on improving its relations with African countries.
Rahimi touched upon the 'huge' capacities of the two states for the promotion of mutual cooperation, stressing the need for the improvement of relations and collaboration in trade and culture.
The Zanzibar vice president, for his part, expressed delight for his presence in the International Nowruz Celebrations and hailed Iran's progress despite sanctions.
Iran hosted the second International Nowruz Celebrations in the Iranian capital, Tehran, on March 27 to commemorate Nowruz as the cultural and spiritual heritage of Iran and the neighboring countries which celebrate the Persian New Year.