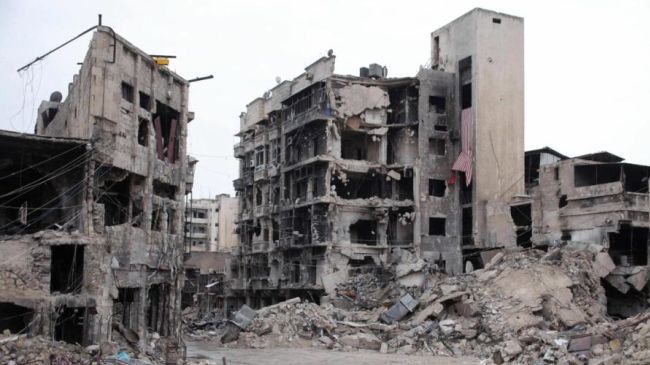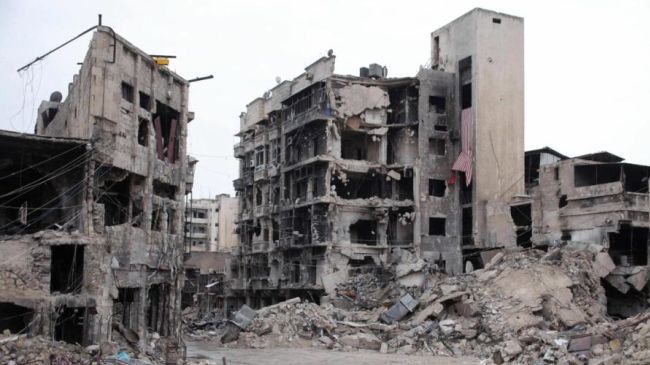 Iranian Foreign Minister Mohammad Javad Zarif has called for international efforts to stop the deadly militancy in Syria.
During a meeting with Algeria's President Abdelaziz Bouteflika on the sidelines of the 17th Non-Aligned Movement (NAM) foreign ministerial conference in the Algerian capital of Algiers on Thursday, Zarif highlighted Iran's position on the crisis in Syria and the measures adopted by the Islamic Republic to help resolve the conflict.
"We believe that issues in Syria can be resolved only through a political approach, and Iran will spare no effort in that respect, especially by holding consultations with influential countries," the top Iranian diplomat pointed out.
He also called for further international efforts to stop the violence and bloodshed in Syria in line with the interests of the Syrian nation.
Turning to the negotiations between Iran and the five permanent members of the UN Security Council – the United States, China, Russia, France and Britain – plus Germany over Tehran's nuclear energy program, Zarif stated that while Iran has never sought nuclear weapons, it will not relinquish its legitimate right to acquire nuclear energy.
He further underlined that Iran sees no obstacles to the expansion of ties with Algeria.
Bouteflika, for his part, praised the Islamic Republic's important position on regional and international developments, and welcomed further enhancement of bilateral relations between Algiers and Tehran in diverse areas.
The Algerian president also expressed satisfaction over the progress made in the nuclear talks between Iran and the six world powers.
He lauded Iran's support for the Syrian nation, expressing hope that the Syrian crisis would end as soon as possible and stability is restored in the region.
Syria has been gripped by deadly violence since 2011. The so-called Syrian Observatory for Human Rights has put the death toll from the foreign-backed militancy against Syrian President Bashar al-Assad's government at more than 160,000.
According to reports, Western powers and their regional allies — especially Qatar, Saudi Arabia and Turkey — are supporting the militants operating inside Syria.