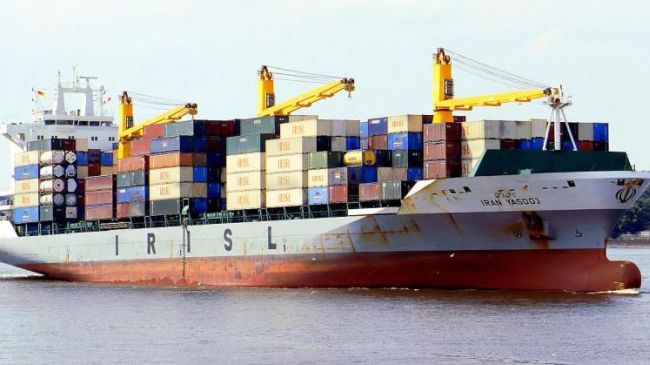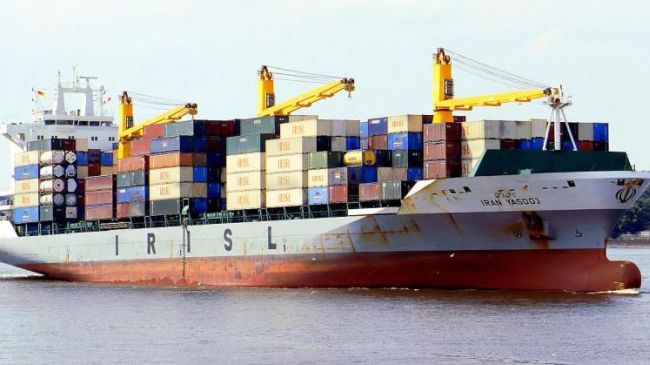 Head of the Atomic Energy Organization of Iran (AEOI) Fereydoun Abbasi says the country has the know-how to produce nuclear fuel for submarines and commercial ships.
"We have the capability to design nuclear fuel for ships and submarines, but currently no plan to enrich uranium beyond 20 percent is on our agenda," Abbasi said on the sidelines of a ceremony in Tehran on Sunday.
The remarks come as several Iranian lawmakers said recently that they had prepared a draft bill urging the government to equip commercial vessels with nuclear propulsion systems in order to avert the US-engineered sanctions that ban other countries from refueling Iranian ships.
The AEOI has no difficulty to move towards such systems and technologies, once it becomes a matter of basic necessity and the government makes a decision on it, Abbasi noted.
The United States, Israel, and some of their allies accuse Tehran of pursuing military objectives in its nuclear program.
Iran has strongly refuted the US-led allegation, arguing that as a signatory to the nuclear Non-Proliferation Treaty (NPT) and a member of the International Atomic Energy Agency, it has every right to develop and acquire nuclear technology for peaceful purposes.
In addition, the IAEA has conducted countless inspections of Iran's nuclear facilities but has never found any evidence of a diversion towards weaponization in its program.