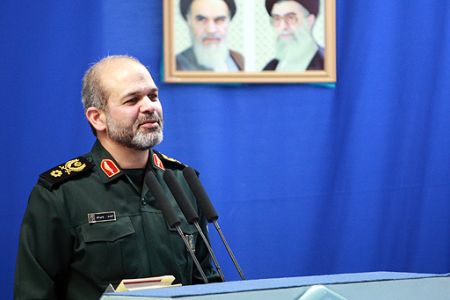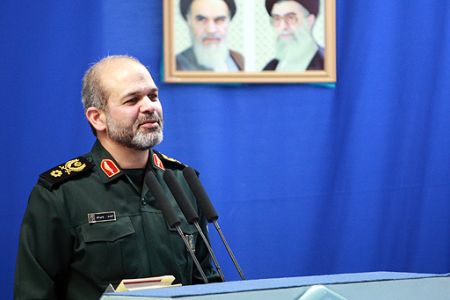 Iranian Defense Minister Brigadier General Ahmad Vahidi says the country's "dynamic" defense industry has the capacity to supply arms to more than 50 other states.
"Today, Iran, which used to have a dependant industry…boasts a comprehensive, dynamic, and leading defense industry…capable of exporting to over 50 countries in the world," Vahidi said on the eve of the National Defense Industry Day.
"Now, more than ever, we are vigorously standing up to arrogant regimes," added the top defense official amid threats of a military strike against the country over its nuclear program, Mehr News Agency reported.
He also praised the mass production of important and strategic defense products, stressing that "each one of these [achievements] has … helped pave the way to self-reliance."
Vahidi went on to announce that the military planned to unveil a project of "great importance" on Sunday, two days after Iran successfully test-fired the Qiam (Uprising) surface-to-surface missile.
Iranian officials have criticized threats of an imminent attack on Iran's nuclear facilities, firmly rejecting Western allegations that Tehran is following a military nuclear program.
Iran argues that as a signatory to the Nuclear Non-Proliferation Treaty and a member of the International Atomic Energy Agency, Tehran has a right to use peaceful nuclear energy.