Iran
Technology
Iran capable of building pool-type nuclear reactors: AEOI head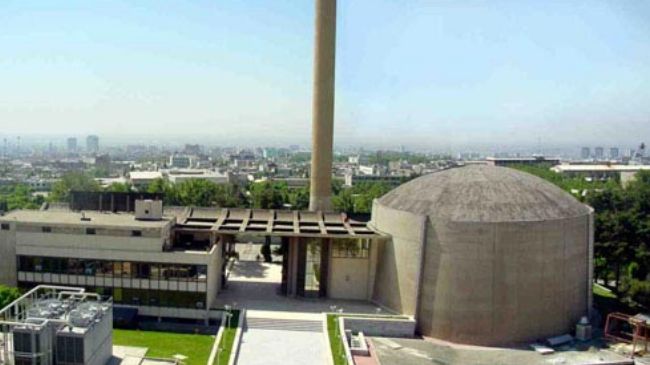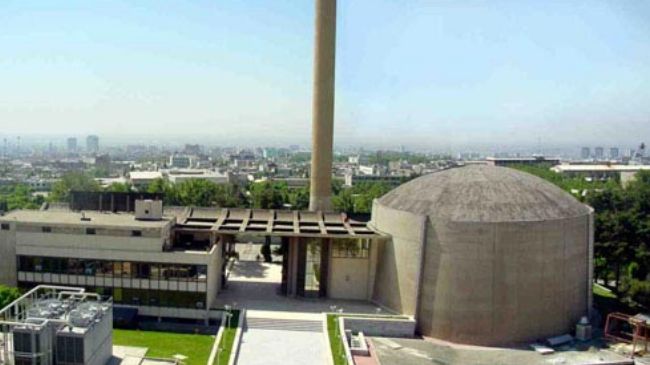 Head of Atomic Energy Organization of Iran says the country is capable of designing and building pool-type nuclear reactors under the supervision of International Atomic Energy Agency (IAEA).
"Pool reactors are similar to Tehran [Research] Reactor which has a capacity of 5 megawatts (MW) [of electricity] and we are planning to build a similar reactor with a capacity of up to 10 MW in the country," Fereydoun Abbasi said on Saturday.
The official stated that the IAEA inspectors will oversee different phases of the designing and construction process as well as the location of the reactor and Iran will do nothing without prior coordination with IAEA.
"We are capable of designing and building pool reactors in the country because the main problem was the production of fuel plates which our fuel [production] complexes are currently producing," Abbasi noted.
Elsewhere in his remarks the official said, "Since the Russian contractor of Bushehr nuclear power plant has worked properly [on the project] in recent years and they have shown their resolve to finish Bushehr power plan with quality, we are willing to work with them on several more power plants."
Abbasi went on to say that Bushehr nuclear power plant has already reached 75 percent of its capacity, expressing hope that the power plant will approach its final capacity of 1,000 MW in late May.
Iran officially launched Bushehr nuclear power plant on September 12, 2011, which started by generating electricity at 40 percent of its capacity.
The 1,000-megawatt plant was connected to the country's national power grid with the power of 60 MW on September 3, 2011. It reached the capacity of 190 MW on September 27, and a day later it improved its capacity to 300 MW.
The plant gained almost half of its nominal power on October 7 as it reached the capacity of 420 MW.
The nuclear power plant is located southeast of the city of Bushehr on the Persian Gulf.