Iran
Bahrain
Middle East
Iran cenbank launches legal action against Bahrain over confiscated funds
The central Bank of Iran (CBI) has announced it has started taking legal action against a court ruling in Bahrain to confiscate funds belonging to the CBI and other Iranian banks under allegations of money laundering.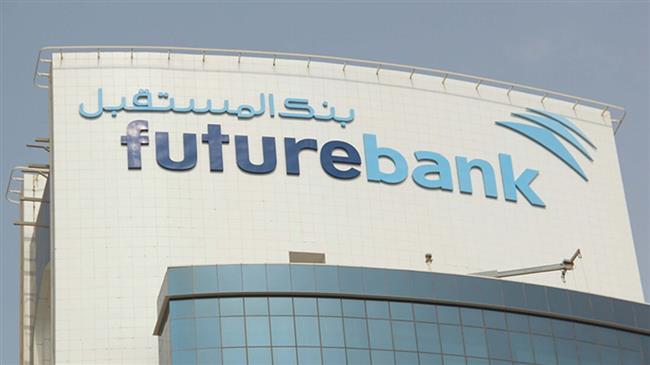 The Tuesday statement by the CBI said that its complaint will be based on a 2004 agreement between Iran and Bahrain which is aimed at encouraging and boosting mutual investment in the two countries.
"The CBI … started its legal action against the Bahraini government on August 2, 2021 to demand the repatriation of the (Iranian) funds invested in banks in that country," said the statement.
Bahrain's High Criminal Court issued a verdict on July 29 to confiscate nearly $1.3 billion worth of Iranian funds in the country, according to a report by the official BNA news agency.
The funds belong to the Future Bank, a joint commercial entity that was closed down in 2016 after Iran and Bahrain cut their diplomatic relations.  
The Bahraini ruling claims that Iran's Bank Melli and Bank Saderat who control the majority of shares in the Future Bank have been engaged in money-laundering activities in recent years to benefit the CBI and other Iranian entities.
Iran has dismissed the case, saying it lacks any legal merit and is simply an attempt to confiscate Iranian funds in the Future Bank under fabricated allegations.
CBI's Tuesday statement said that the lender had withdrawn a bulk of the Iranian funds in the Future Bank in 2015 in anticipation of deteriorating diplomatic relations with Bahrain.
However, it said that Bahraini banks have refused to return the rest of the funds since then while rejecting CBI's repeated requests to use them for funding humanitarian missions to help Iran avoid US sanctions targeting its banking system.