Iran
Iran censures [P]GCC for baseless anti-Iran claims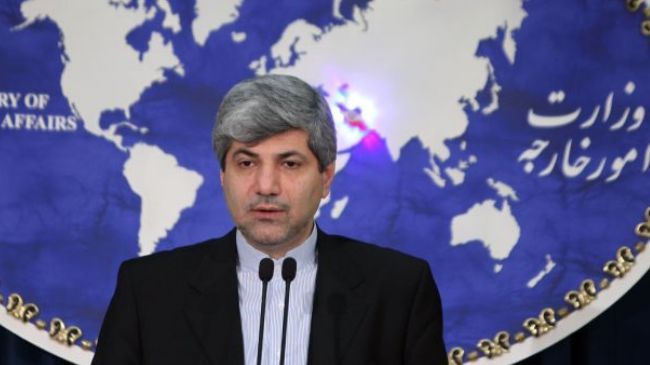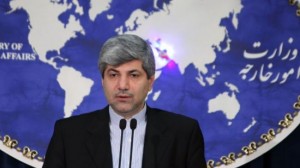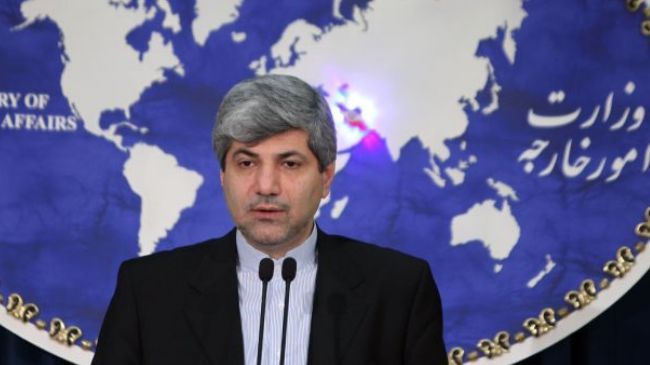 Iran has censured the [Persian] Gulf Cooperation Council ([P]GCC) member states for their recent baseless allegations against the Islamic Republic.
"Shifting the responsibility for the domestic problems of regional states on other countries is a form of escape from reality," Iranian Foreign Ministry Spokesman Ramin Mehmanparast said on Tuesday.
In the final communiqué of the 33rd annual summit of the [P]GCC, which was held in the Bahraini capital of Manama, the six Persian Gulf Arab states had accused Tehran of interfering in their internal affairs.
Saudi Arabia, Kuwait, the United Arab Emirates, Oman, Qatar, and Bahrain are the members of the (P)GCC.
Mehmanparast also stated that the islands of Abu Musa, the Greater Tunb and the Lesser Tunb indisputably belong to the territory of the Islamic Republic of Iran and that repeating false claims on the Iranian islands do not alter facts.
The three islands have historically been part of Iran, proof of which can be found and corroborated by countless historical, legal, and geographical documents in Iran and other parts of the world.
However, the United Arab Emirates has repeatedly laid claim to the islands.