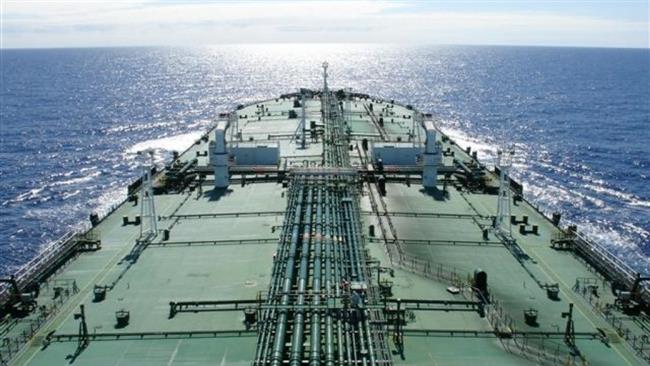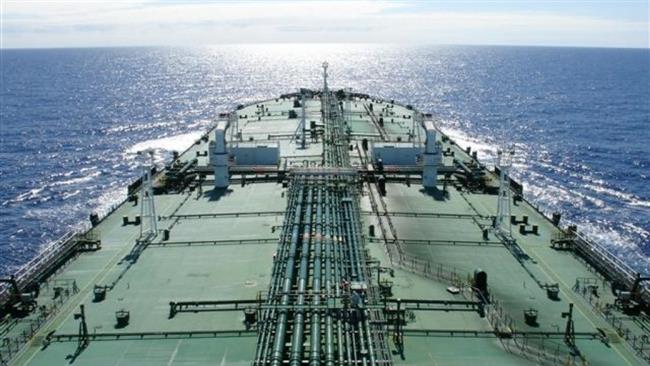 Iran, China and Indonesia have reached a final agreement on building a refinery on the East Java island to process 150,000 barrels per day of heavy crude oil, an Iranian official said on Wednesday.
The joint venture plan envisages Iran supplying feedstock and partially financing the project and China providing 85% of the funds, head of the Iranian Oil Exporters Union Hassan Khosrojerdi said.
"Negotiations are underway with Iranian Minister of Petroleum Bijan Zangeneh for supply of heavy crude feedstock under a long-term contract," Khosrojerdi said.
Joint cooperation protocols for providing heavy crude by Iran were signed during last month's visit to Tehran by an Indonesian trade delegation.