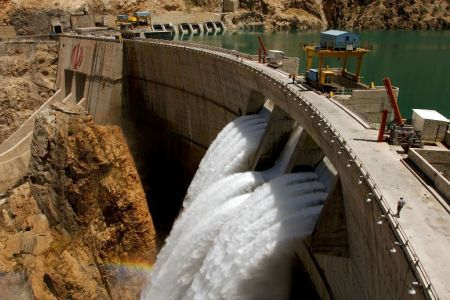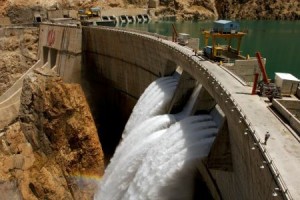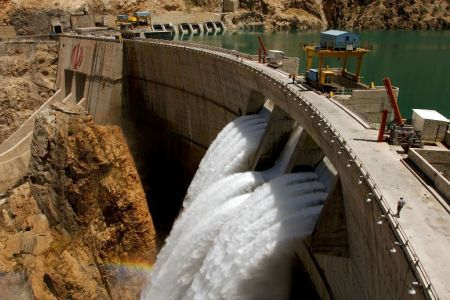 Iranian and Chinese officials signed a contract on Monday to build the world's highest double-curvature arc concrete dam named 'Bakhtiari' in an area on the borderline between Iran's Southwestern Lorestan and Khuzestan provinces.
The contract worth $2bln was endorsed by Managing-Director of Iran's Water and Power Resources Development Company Seyed Mohammad Reza Rezazadeh and Deputy Managing-Director of Sinohydro Corporation of China Sun Hongshui.
The construction of Bakhtiari dam should end within 10 years and the 315-meter-high dam will generate 1,500mw of power annually.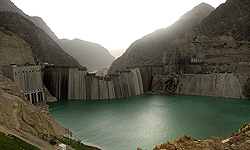 The huge water reservoir of the dam will amount to 8.4bln c/m which stands the second only to Karkheh dam in Southern Iran.
Sinohydro Corporation is a Chinese state-owned hydropower engineering and construction company. It is the world's largest hydroelectric company. The company engages in architectural projects, electric power investment, house property and real estate, research and development, and design and manufacture of construction equipment.
It provides investment, project financing, consultation, and construction services. The company also engages in the manufacture and installation of mechanical and electrical plants.