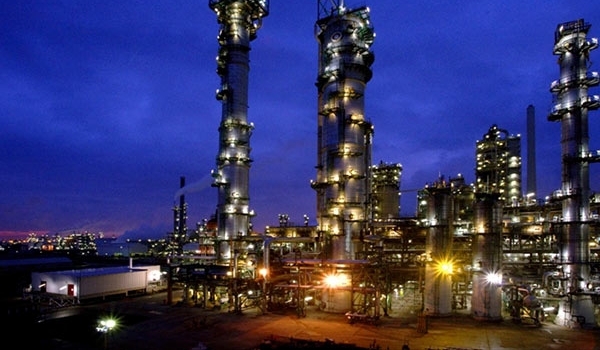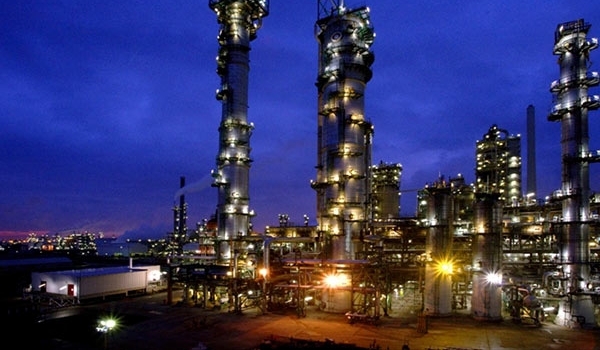 Iranian Ambassador to Beijing Ali Asghar Khaji and Head of China's National Petroleum Company (CNPC) Zhou Jiping in a meeting in the Chinese capital on Saturday underlined the need for the further expansion of cooperation between the two countries in the oil sector.
During the meeting in Beijing today, the two sides explored avenues for bolstering and reinvigorating bilateral energy ties and cooperation.
Last month, Khaji said Tehran and Beijing share the common view that enhancing their ties would result in a much better outlook for both nations, and called on relevant officials and bodies to pave the ground for optimum utilization of the existing opportunities.
Addressing a gathering at the Iranian embassy in Beijing, Khaji said fortunately there are good potentials for cooperation between the two countries which enjoy historical background too.
He went on to say that presence of Iranians in different fields of science, culture, and economy in China is significant, and vowed to do his best to help the country's tradesmen expand business with their Chinese counterparts.
China imported a record amount of crude oil from Iran in the first half of 2014 amid a loosening of sanctions against Tehran, further increasing Beijing's reliance on the Middle-East oil supplies.
Chinese customs data showed that Iranian oil imports in the first six months of 2014 were 630,000 barrels a day, up 48% from the same period last year, the Wall Street Journal reported.
That is the most crude that China has ever imported from Iran in any first half in history, according to Li Li, the head of research and analytics at consultancy ICIS C1 Energy.
Iran represented about 10% of China's foreign crude purchases in the first half.
Managing Director of the China office of the National Iranian Oil Company (NIOC) Maziyar Hojjati said easing of sanctions against Tehran has contributed to the surge in imports.
Trade between Iran and China in the past year was estimated at $45bln.
Iran is currently China's third largest supplier of crude, providing Beijing with roughly 12 percent of its total annual oil consumption.