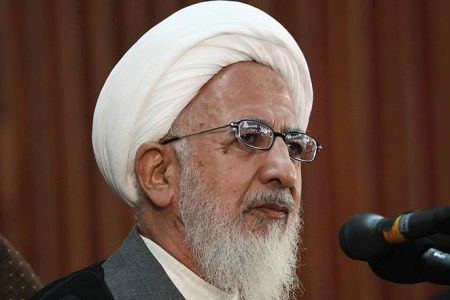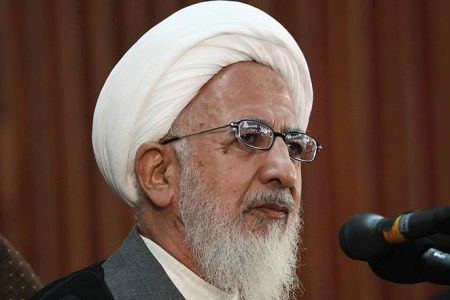 A senior Iranian cleric has denounced the desecration of mosques and the Muslim Holy book, the Qur'an, by Saudi and Bahraini forces, warning the two countries against adverse consequences of such moves.
Al Saud and Al Khalifa are violating the sanctity of the Holy Qur'an but they are in fact burning themselves because such measures will definitely have negative effects, IRIB quoted Iran's Grand Ayatollah Abdollah Javadi Amoli as saying.
Anti-government protests against the rule of the Al Khalifa dynasty in Bahrain began in mid-February.
Bahraini security forces, backed by Saudi Arabia, are brutally cracking down on anti-regime demonstrators.
Protesters say they will continue their street demonstrations until their demands for freedom, constitutional monarchy as well as a proportional voice in the government are met.
Scores of protesters have been killed and many others arrested and sent to unknown locations during Manama's violent crackdown on protesters.
Regime forces have also raided dozens of mosques, schools, sacred sites and even graves in persisting efforts to suppress all discontent.